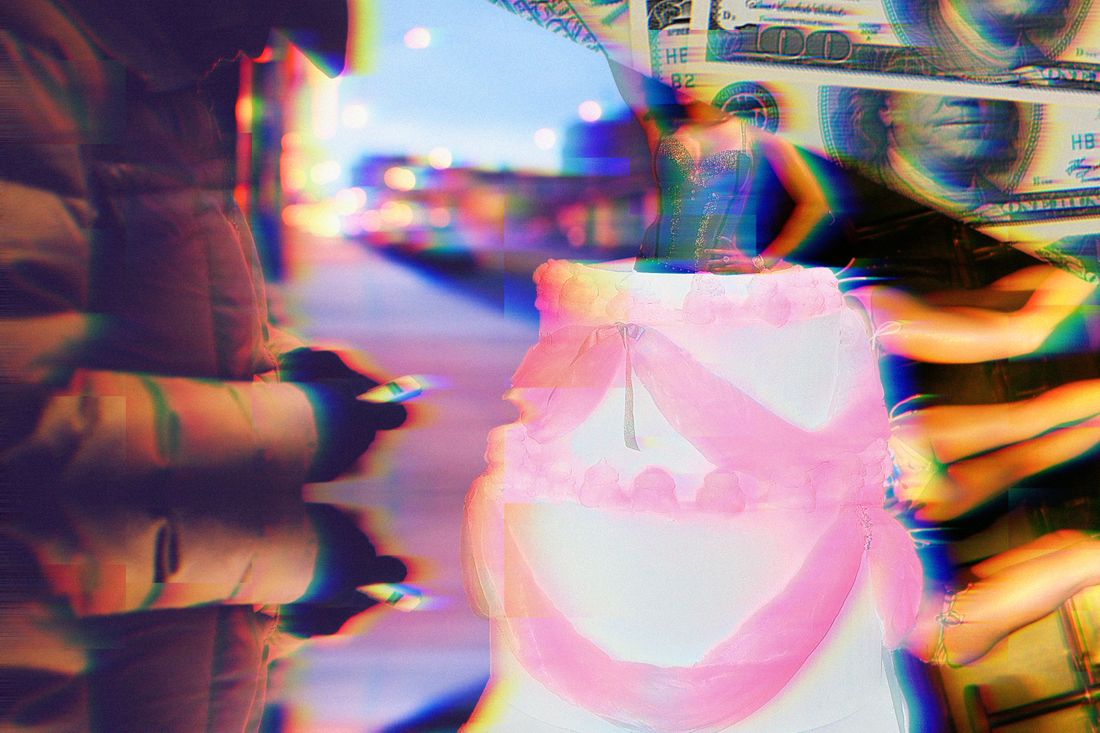 Photo-Illustration: Intelligencer; Photos Getty Images
We'd heard stories about this billionaire meeting women in strip clubs, a casino, and a condo in Whitefish, Montana. We knew he gave women lots of money. But so far in Cover Story: Seed Money, we had yet to talk to any women who said the billionaire had done anything illegal. So in episode four, we weigh the question: If none of it adds up to a crime, what does it add up to? A lawsuit against the billionaire prompted several women to revisit their memories of him. One woman told police during an investigation:
I feel like I wouldn't have even slept with that guy if it wasn't for the money.
And then there was an ex-girlfriend from before the billionaire was a billionaire. They met in 1994 at a casino where she was a cocktail waitress.
She described him at the time as the man of her dreams. Now, for lots of different reasons, she is retrospectively pissed. She tells us:
He's playing these games with everybody's hearts and minds, and he loves to show off and be the hero. But yet he won't save you if, you know, he feels it's not right for him. It's almost like he's using all the women as a start-up company. Like, some he's going to fund, and some he isn't, you know. It's like, some he's going to help, and some, he won't — depending on how he analyzes them.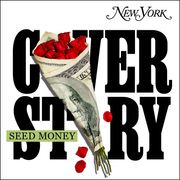 Cover Story: Seed Money
Subscribe on:
Cover Story is a production of New York Magazine. This season, Seed Money, is hosted by Hanna Rosin. The story originates with Ken Silverstein, who also reported it. Our senior producers are Marianne McCune and Whitney Jones. Also produced by Noor Bouzidi, Kathleen Horan, and Liza Yeager. Sound design and engineering as well as additional editorial help by Sharif Youssef. Cover Story's theme music is by Santigold. Series music by Devin Clara Fanslow. Fact-checking by Britina Cheng and Ted Hart. Special thanks to legal minds Elissa Cohen, Jillian Robbins, and Samantha Mason. Also thanks to Nichole Hill, Rider Alsop, and Gaby Grossman. Follow the show on Apple Podcasts, Spotify, or wherever you get your podcasts.
More From the 'cover story' podcast
See All