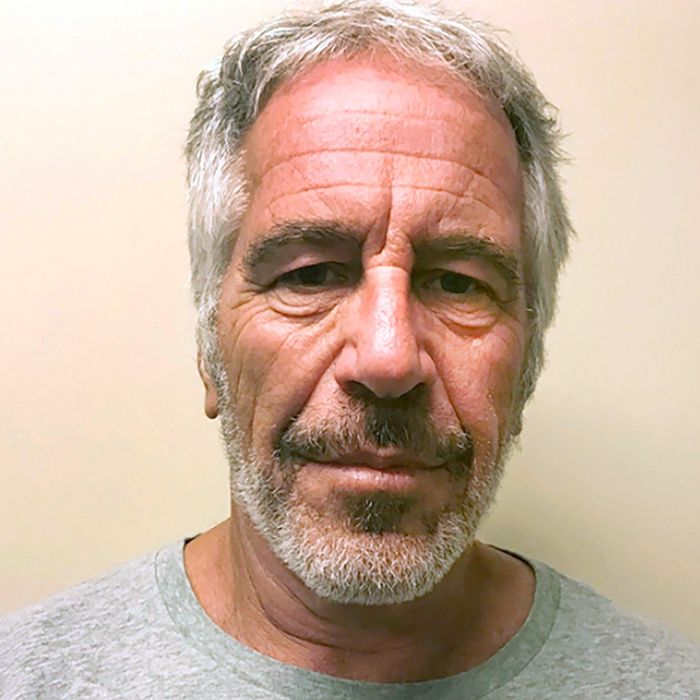 Photo: Uncredited/AP/Shutterstock
When the civil suit against Prince Andrew was settled in January 2022 and Ghislaine Maxwell was sentenced a month later to 20 years in prison, there was a sense that any remaining details about Jeffrey Epstein's alleged child sex-trafficking ring would probably stay buried. But there's still one legal avenue that could unearth more information on the financier's deep connections to the elite worlds of politics, entertainment, and finance — the Virgin Islands attorney general's focus on Epstein, whose private-island estates fell within the territory's jurisdiction.
That effort includes a recent lawsuit brought forth by the attorney general's office accusing JPMorgan Chase of benefiting from its business with Epstein from 2008 to 2013. A filing this week in the case in federal court in Manhattan revealed a cache of emails from former JPM executive Jes Staley to the convicted sex criminal. The filing, which opposes JPMorgan's attempt to dismiss the lawsuit, states that between 2008 and 2010, Staley and Epstein emailed each other over 1,000 times, with Staley using his work email to contact the financier — who was sentenced to 18 months in prison for soliciting prostitution of a minor during that period.
At the time, Staley was the head of JPMorgan Chase's private-banking division and Epstein was known for connecting him to rich clients who would sign up for the bank's services. Over the years, the records show that they chatted about Little St. James and how Staley could negotiate a better salary; Epstein also sent Staley pictures of young women, and after one meeting in 2010, Staley looked back on their time together:
Staley: "That was fun. Say hi to Snow White."

Epstein: "[W]hat character would you like next?"

Staley: "Beauty and the Beast."
The lawsuit argues that JPMorgan "continued to facilitate and sustain Epstein's sex trafficking" after the 2008 conviction and that the bank financially benefited off its relationship with Epstein by allowing his payments to his recruiters and victims to be processed. Internal JPMorgan emails obtained in the inquiry state that ditching Epstein would have lost the bank a $120 million account in 2008 and that keeping his business was a top decision "pending Dimon review," referring to CEO Jamie Dimon. (JPMorgan has denied wrongdoing.) The attorney general's office seeks an unnamed amount of damages and restitution in the case.
Staley has already taken a hit for his connections to Epstein. In November 2021, he resigned from his position as Barclays CEO after an internal investigation by the British multinational — even though Staley said previously that he had been "transparent and open" about his connections to Epstein in the past.
In another twist fueling the many conspiracies surrounding Epstein and his apparent suicide, the Virgin Islands attorney general who filed the suit against JPMorgan has also faced blowback: On New Year's Eve, days after suing JPMorgan, Virgin Islands governor Albert Bryan Jr. fired AG Denise George despite her winning a $105 million settlement with the Epstein estate in November 2022. Reports into her firing suggest unrelated political tension between the two, and an acting attorney general is now overseeing the suit.