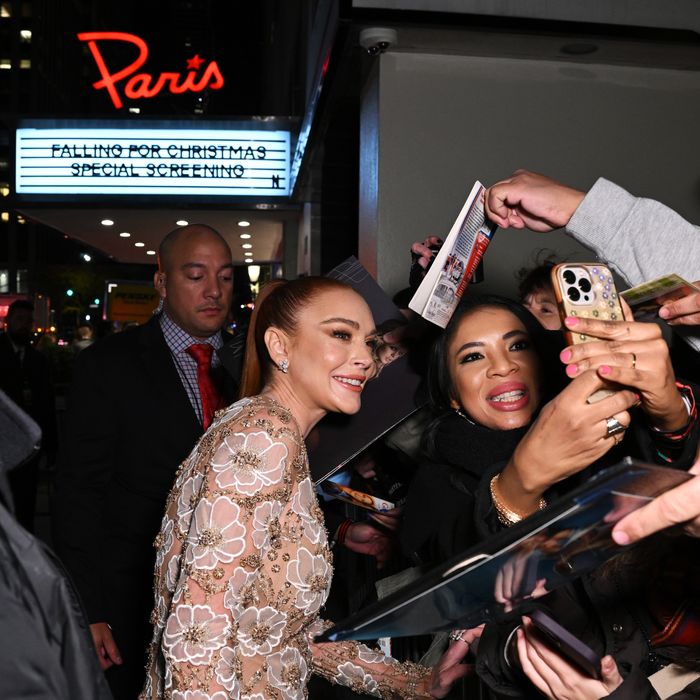 Photo: Bryan Bedder/Getty Images for Netflix
The Securities and Exchange Commission has come for yet another round of celebrities who allegedly engaged in sketchy practices involving sketchy cryptocurrencies.
On Tuesday, the SEC charged crypto entrepeuner Justin Sun with fraud, selling unregistered securities, and market manipulation, stating that his companies — Tron Foundation Limited, BitTorrent Foundation Ltd., and Rainberry, Inc. — went afoul of the law with two alleged schemes. The first is a common crypto fraud called wash trading, in which one person or company is actually behind both sides of a trade to make it seem as if there is demand for a coin and an increase in trading volume when it's actually just being bought and sold by the same person.
The second is also a pretty common crypto scheme — or at least it was during the boom cycle that ended just after crypto companies spent all that money on the 2022 Super Bowl. Sun was accused by the SEC of "orchestrating a scheme to pay celebrities" to promote cryptocurrencies owned by his companies called TRX and BTT without disclosing that the posts to millions of followers were actually promoted. Those named in the filing for allegedly "illegally touting" the coins were Jake Paul, Lindsay Lohan, Soulja Boy, Ne-Yo, Lil Yachty, Akon, Austin Mahone, and Kendra Lust. All except Soula Boy and Mahone have agreed to pay a $400,000 fine without admitting to or denying the SEC's findings.
This is hardly the first time a celebrity has had to pay up for failing to disclose that the cryptocurrency they were raving about was actually paying them for their kind words about its crypto security. In 2018, the SEC hit DJ Khaled and Floyd Mayweather Jr. with six-figure fines for promoting a coin without a disclaimer. And last year, Kim Kardashian paid a $1 million fine for "unlawfully touting" a cryptocurrency.