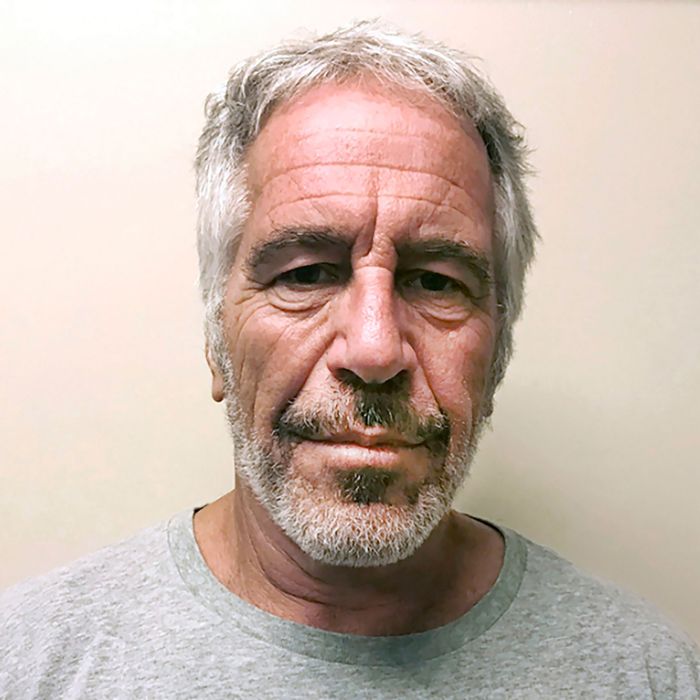 In the years since Jeffrey Epstein's death, there has been intense scrutiny of the 36 days that the sex criminal spent in the Metropolitan Correctional Center in Manhattan — a period that culminated in his suicide in August 2019. But a Freedom of Information Act request filed by the Associated Press has unearthed thousands of pages of documents from the Bureau of Prisons on Jeffrey Epstein's last days, including some eye-opening details into Epstein's health and mind-set prior to his suicide. Below are the reported takeaways from the FOIA documents — the latest in an unexpected new line of reporting on the mysteriously well-connected sex criminal.
.

Epstein was having a bad time in federal lock-up
It shouldn't be a surprise that the millionaire who spent most of his time in an Upper East Side mansion and on a private island would be miserable in the notoriously miserable Metropolitan Correctional Center in downtown Manhattan. Indeed, many of the newly public documents reiterate this point. According to the Bureau of Prisons, Epstein called himself a "coward" and was driven mad by the running toilet in his cell. He couldn't sleep. He said that it upset him that he had to wear an orange jumpsuit, the standard uniform for inmates in a special-housing unit. He wanted a brown jumpsuit for when he visited his lawyers — meetings that lasted up to 12 hours a day.
.

Epstein was sad he was being treated like a "bad guy" and tried to call his dead mother
Apparently Jeffrey Epstein was not an impartial judge of his own character: The records obtained by the AP show that Epstein thought he was being treated like a "bad guy," even though he thought he was behaving well in jail.
As he grew more despondent in his cell — and realized he would probably spend the rest of his life in custody — Epstein cut short a meeting with his lawyers on the night of his death. He then went to a phone bank and told an MCC employee that he was calling his mother, who had died in 2004. (Previous reporting suggests he actually called his girlfriend.)
.

Epstein tried (and failed) to mail a letter to Larry Nassar
In his outside life, Epstein generally tried to social-network up — avoiding fellow sex criminals to court the company of billionaires and world leaders, who had their allegedly nefarious reasons for hanging out with him. But while in jail, Epstein apparently wrote a letter to Larry Nassar, the notorious team doctor for the U.S. women's gymnastics team serving a 175-year sentence for sexually abusing scores of Olympians and other patients.
Weeks after Epstein's death, a letter from Epstein to Nassar was returned to the MCC mailroom. "It appeared he mailed it out and it was returned back to him," an investigator emailed a prison official. "I am not sure if I should open it or should we hand it over to anyone?" It's not clear what Epstein wrote; the letter itself was not provided to the AP.
.

Medical records show he once had chlamydia
When Epstein was delivered to the Metropolitan Correctional Center, he went through the standard initial health screening for all incoming detainees. According to the medical records obtained by the AP, he had previously treated for chlamydia. They also showed that he had sleep apnea and was pre-diabetic. In the health screening, he also said that he had had more than ten female sex partners within the past five years.
.

The Bureau of Prisons also messed up after Epstein's death
It's already well established that the BOP made a serious of tremendous errors in allowing Epstein to kill himself soon after he was taken off suicide watch. (Two guards on watch the night of his death have admitted to falsifying records to make it appear as if they were properly monitoring Epstein, when they were actually sleeping and goofing off online.) But new documents show the internal frustration in the hours after Epstein's death. A prosecutor on Epstein's case wrote to the BOP that it was "frankly unbelievable" that they were issuing press releases "before telling us basic information so that we can relay it to his attorneys who can relay it to his family." A senior BOP official even claimed in an email that reporters had to be paying off MCC employees for information on Epstein's death because of the depth of detail in the reports to the public.