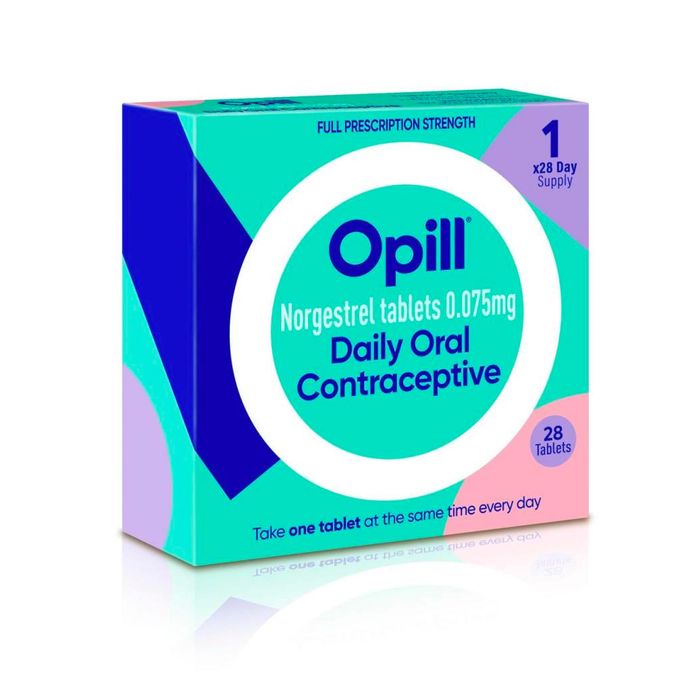 Americans will soon be able to purchase a form of birth-control pills without a prescription, thanks to a recent decision from the U.S. Food and Drug Administration.
On Thursday, the FDA announced its approval of an oral contraceptive to be sold over the counter, the first nonprescription birth-control pill to be sold in the country. Opill, which is manufactured by Perrigo, is a progestin-only tablet sometimes referred to as a "minipill" because it only contains one hormone. The once-a-day regimen was approved for use to prevent pregnancy by the agency in 1973.
In a press release, the FDA noted that half of the 6.1 million pregnancies that occur in the country are unintended and that allowing consumers to purchase Opill without the need for a doctor's visit "may reduce barriers to access" to contraception medications.
"Today's approval marks the first time a nonprescription daily oral contraceptive will be an available option for millions of people in the United States," said Patrizia Cavazzoni, the director of the FDA's Center for Drug Evaluation and Research. "When used as directed, daily oral contraception is safe and is expected to be more effective than currently available nonprescription contraceptive methods in preventing unintended pregnancy."
Perrigo said in a statement that Opill will be available both online and in major retail stores by the beginning of 2024. It did not list an expected price for the medication. Over-the-counter medications can be cheaper than those requiring prescriptions, though that can vary.
A push to expand access to birth control has gained momentum in the wake of the Supreme Court's decision to overturn Roe v. Wade. Last month, President Joe Biden acknowledged the first anniversary of the court ruling, signing an executive order directing federal agencies to consider new guidances to allow health-insurance plans to cover contraceptives among other actions.