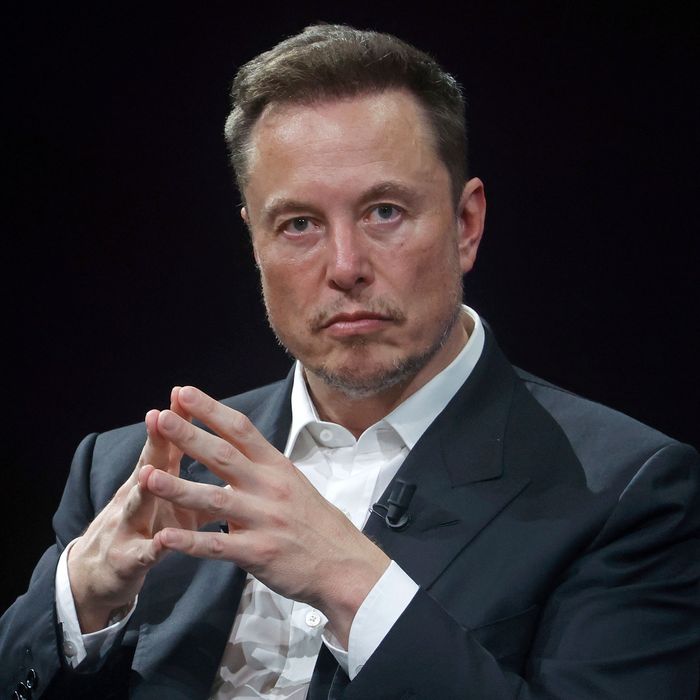 Photo: Chesnot/Getty Images
Court documents unsealed on Wednesday revealed that special counsel Jack Smith obtained a search warrant for Donald Trump's Twitter account as part of the Justice Department investigation into the former president's effort to subvert the 2020 election.
Documents made public by the D.C. Circuit Court of Appeals showed that Jack Smith had obtained a search warrant for Trump's Twitter account on January 17, 2023. The warrant required Twitter to provide "data and records" on Trump's account as there was "probable cause to search the Twitter account for evidence of criminal offenses," according to the federal judge who issued the warrant. The document does not state what records the investigation was looking for — or whether it might include direct messages or draft tweets.
Twitter argued that the search warrant's "nondisclosure order" was a violation of the First Amendment, though such measures are standard when warrants are issued to third parties in an investigation. But the appeals court ruled that informing Trump of the warrant would have jeopardized the special counsel investigation. "The whole point of the nondisclosure order was to avoid tipping off the former President about the warrant's existence," a judge on the panel wrote. Last week, Donald Trump was charged with four federal counts for his attempts to stop the election certification — a campaign that led to the Capitol riot on January 6, 2021.
While Twitter eventually complied with the warrant after three days, a federal judge held Musk's company in contempt for the delay and issued the company a $350,000 fine. Twitter appealed the decision, which was upheld by the D.C. Circuit Court of Appeals last month. The redacted version of the opinion was unsealed on Wednesday.