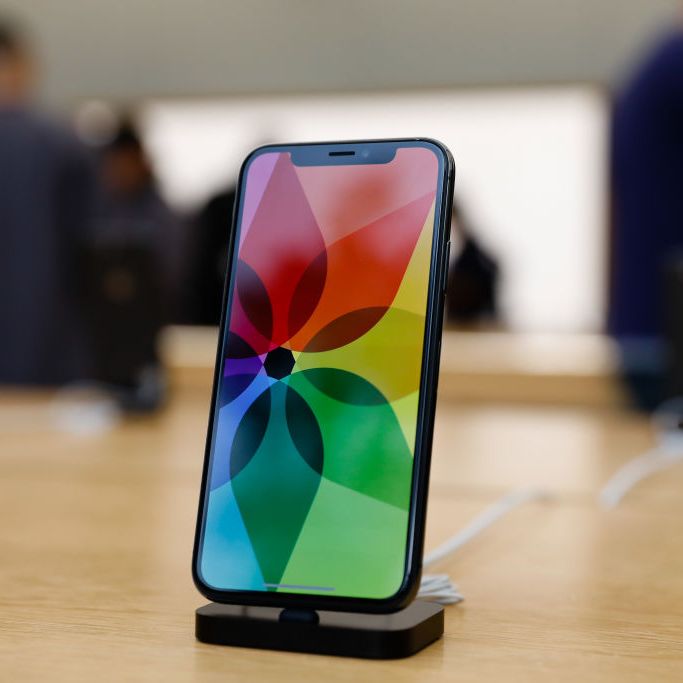 Photo: AFP Contributor/AFP/Getty Images
If you made the plunge on the iPhone X, you're probably going to find yourself reaching for the home button a few times when you want to pull up another app. Don't beat yourself up. You've been trained since iOS 4 to hit that home button twice to pull up a flip-though view — what Apple calls the App Switcher view — and see your open apps and windows. It's just as easy on the iPhone X sans home button; here's how to do it.
How to find the App Switcher on the iPhone X
1. Swipe upward from the bottom of your screen to the middle, and hold your fingers there for a second — it'll take a moment for the App Switcher mode to kick in.
2. Swipe at your leisure.
3. If you want to close an app, do a long press on an open app until the red "close" icon appears, and shut it down.
4. Otherwise, tap an app to jump in.