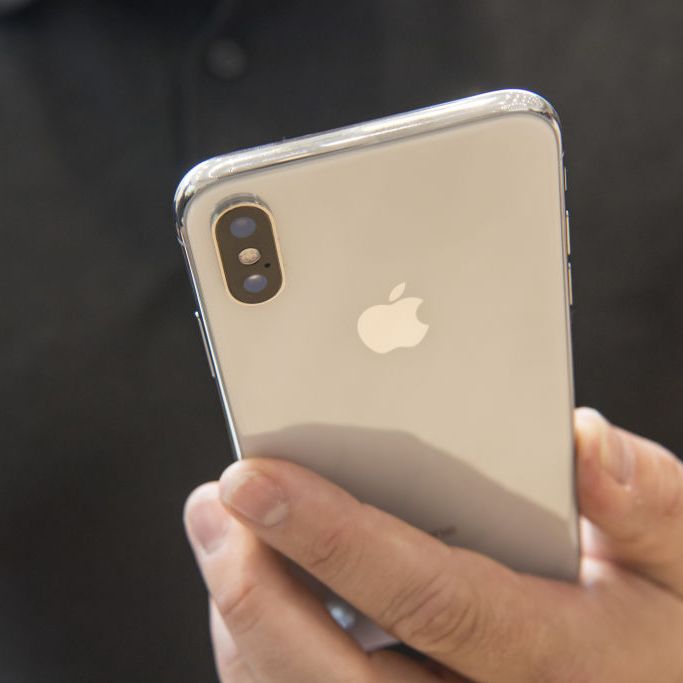 Photo: David Paul Morris/Bloomberg via Getty Images
If you want to use Siri on the iPhone X, you can't hold down the home button, because there isn't one. But she's definitely still around. Here's how to ask Apple's digital assistant to help you out.
How to Use Siri on the iPhone X
1. Hold down button on the right side of the iPhone X, and Siri should pop up after a second. Ask away!
2. If you want to summon Siri without a button press, go to Settings, then Siri & Search, then hit the switch for Listen for "Hey Siri." After that, you can say "Hey Siri" when around your phone, and Siri will pop up.