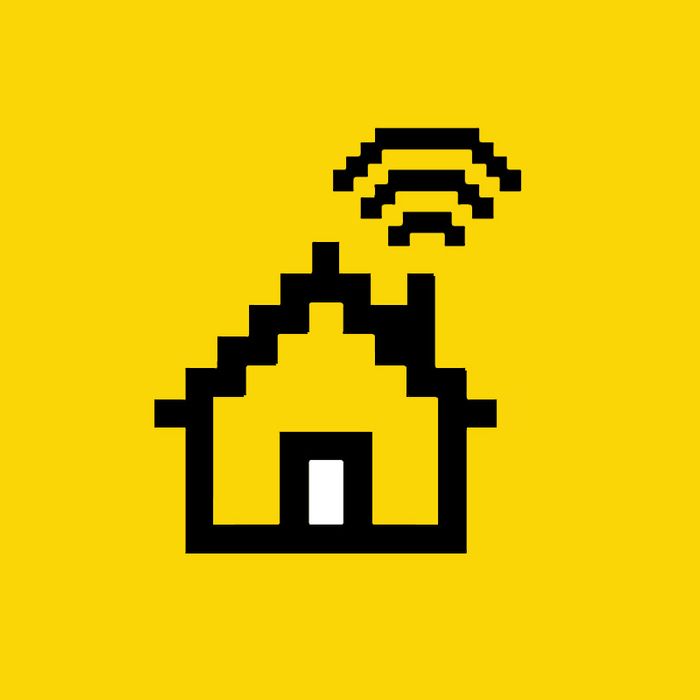 Welcome to Home, Smart Home, a new pop-up blog by New York Magazine's Select All focusing on all the ways people live in the increasingly connected physical world around them.
For the next two months, we'll be exploring the ways humans are learning to interact with computers in places where they previously weren't. There will be reviews, guides, and explainers to setting up your "home of the future" for novice and expert alike. We'll have essays on the myriad experiences of living within the "internet of things," stories about accessibility, artificial intelligence, data, privacy — and, of course, pet cams. And we're going to try experimenting with some new products. Like a group of people sitting around a table interrogating a recently unboxed Amazon Echo, let's see what these things can do.
So, welcome and make yourself at home! We're new here, but we learn quickly. As you enter the blog, you'll notice the lights turn on. Your home is secure, your pets are doing well, and the temperature is optimized to be both comfortable and energy efficient. The fridge is fully stocked and your calendar is up-to-date. Let us know if you need anything, though we'll try to use your data to predict that in advance.