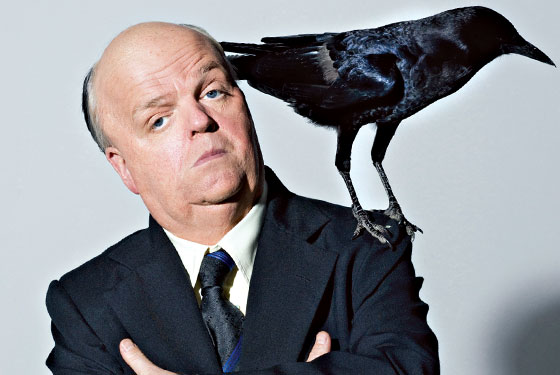 Toby Jones must have shrieked like Janet Leigh in the shower when he heard about Hitchcock, the brand-new awards-contending biopic starring Anthony Hopkins, which comes a mere month after Jones's own turn as the Master of Suspense in HBO's TV movie The Girl. Jones has been through this before: In 2006, his role as Truman Capote in Infamous had to follow Philip Seymour Hoffman's Oscar-winning performance in 2005's Capote. Here are four other actors attached to upcoming biopics that might suffer a similar fate.
The Actor: Ashton Kutcher
The Role: Steve Jobs in 2013's Jobs, directed by Joshua Michael Stern (Swing Vote).
The Competition: Whoever gets the same part in the Scott Rudin–produced Jobs biopic that Aaron Sorkin is writing.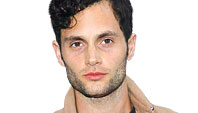 The Actor: Penn Badgley
The Role: Jeff Buckley in Greetings From Tim Buckley.
The Competition: Higher-voiced (and -cheekboned) Reeve Carney (Broadway's Spider-Man), in a biopic with sole rights to Buckley's music.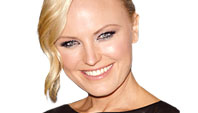 The Actor: Malin Akerman
The Role: Linda Lovelace in Inferno, currently in development hell.
The Competition: Amanda Seyfried in next year's already- wrapped Lovelace.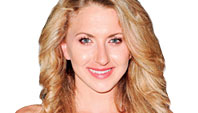 The Actor: Nina Arianda
The Role: Janis Joplin in Janis, directed by Sean Durkin (Martha Marcy May Marlene).
The Competition: Amy Adams in Janis Joplin: Get It While You Can, which Lee Daniels is in talks to direct.