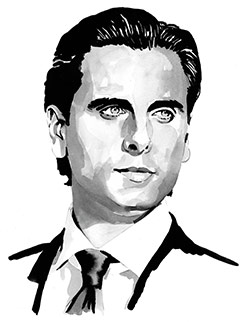 The Kardashian magic wasn't enough, even in the meatpacking district.
56. Because we've got a Brisket Lab, a Ramen Lab, and a Cocktail Lab.
That would be the pop-up sites barbecue-obsessive Daniel Delaney set up last summer to fine-tune his product and help fund his brick-and-mortar BrisketTown in Williamsburg; the Teterboro, New Jersey, factory of the ramen specialist Sun Noodle, custom supplier of many New York ramenyas; and the Chinatown lair of cocktail futurist Dave Arnold, who experiments with avant-garde drinks and equipment for Momofuku's Booker and Dax.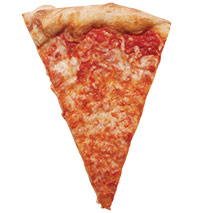 57. Because just when we're all sick of hearing about New Neapolitan pies, Best Pizza, Rosco's, and Williamsburg Pizza are restoring dignity to the classic New York slice.