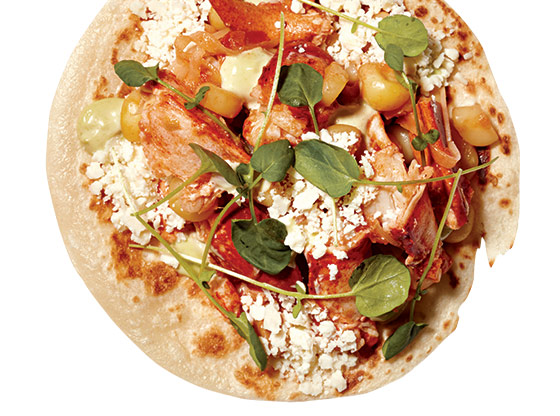 Empellón Taqueria's Alex Stupak cut his teeth making sweets like Anjou pears with smoking cinnamon at Chicago's Alinea, the country's top restaurant, then at wd~50, its most avant-garde.
53. Because at the Canal Newsstand in Chinatown, You Can Get:
1. Bronx Brewery pale ale on tap,
2. Sir Kensington's Scooping Ketchup,
3. the Australian women's magazine Frankie,
4. Tom's of Maine natural Peppermint-Wave Mouthwash, and
5. a lemon, cayenne, and agave drink.