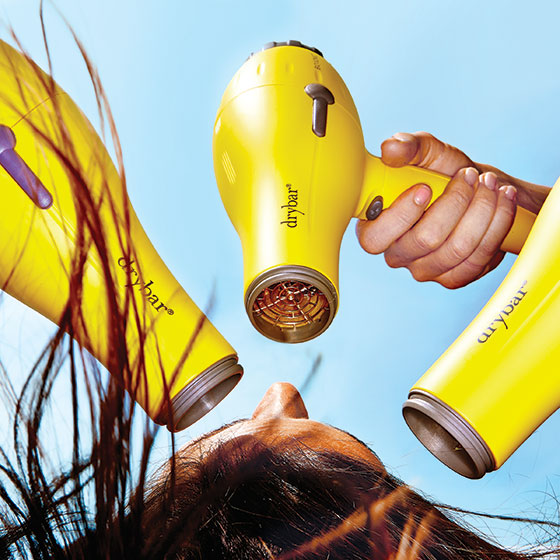 Founded: 2008
Age of CEO: 38
Sales in 2012: $19 million
Lesson: Scissors aren't the most important tools in the salon.
It's a cliché of recessions: Lipstick sells. And so does the blowout. By now the Drybar experience is a familiar—if not weekly—routine for many women: Book a 40-minute appointment online, show up, select a hairstyle ranging from the Straight Up to the Southern Comfort ("big hair, lots of volume"). And then, after a complimentary glass of white wine and a snippet of a rom-com, leave feeling pampered and coiffed. All for $35 ($40 in New York).
The company, founded in 2008 by Alli Webb—then a stay-at-home mom with a lifetime of experience taming her own frizzy hair—has around 2,000 employees and does 100,000 blowouts a month at 30 locations across the country. Before launching it, Webb had a mobile styling business for all her "mommy friends," but couldn't keep up with the volume of appointments. "These women, it was amazing how it absolutely changed their day once they had a good blowout," she says. "But when I couldn't do their hair, there was really nowhere else they could go. That was my lightbulb."
Did blowout chains exist before Drybar? Of course. Blo, a 31-location salon, opened in 2007, and Blow opened in the meatpacking district in 2005. But unlike Blow, Drybar doesn't offer cuts, waxing, or makeup. The very lack of options may be part of its appeal. Plus, with its marble counters and hair-dryer pendant lighting, Drybar has the feel of a cupcake salon that serves wine. And it's not unusual for groups of women, off to a wedding, say, to book en masse and have a kind of pre-party.
So for now, nothing's changing about the Drybar strategy. Except the price. As of October 1, it's $40 everywhere.