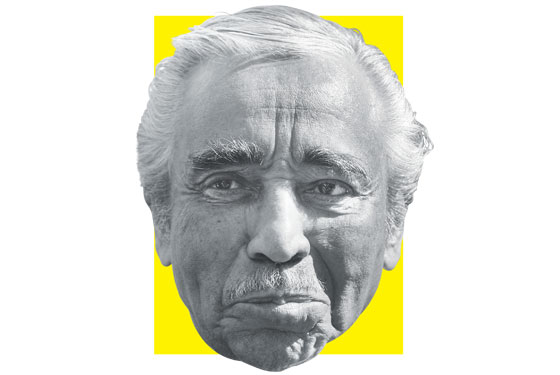 Charlie Rangel's ethical lapses have drawn jeers from national Republicans. But in his district, where the 81-year-old, 21-term congressman heads into a June primary looking increasingly vulnerable, the question of whether his fund-raising efforts have crossed the line is joined by another: Has he simply stayed too long? Here, two Harlem leaders present their opposing answers.
Inez Dickens:
City Council member, second-generationHarlem pol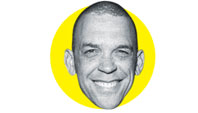 Vincent Morgan:
former Rangel aide turned former Rangel primary opponent





Inez Dickens: His accomplishments stand on their own. The first minimum-wage increase in a decade, and cooperative-housing tax relief that held down the rents for thousands upon thousands. Legislation that created the office of Minority Veterans Affairs. He's improved education and health care in Harlem. He addressed HIV/AIDS as a national policy.
Vincent Morgan: After being in office for 42 years, you can point at a long list of the things that you've been active with. But the reality is that we're talking a lot about history, and he is a historic figure.
Dickens: Well, thank you, Vince, for respecting [that history].
Morgan: This is less about "What have you done for me lately?" and more about "What can you do for me today and moving forward?"
Dickens: Most people are also aware that you need to look at your past and see what you have done and continue to do in order to know what you can do to impact the future.
Morgan: By his own admission, Mr. Rangel is at the twilight of his career. He's said that at his age, he doesn't buy green bananas. We need to transition to the next thing.
Dickens: You're not appointed to the best committees as a freshman. You're put to the back of the bus, so to speak.
Morgan: The argument his supporters used in 2010 was to give him two more years, and then he'd retire. We can't keep pushing that ball forward.
Dickens: With our voting rights that are being eroded, with the comprehensive health-care reform our president continues to fight for, there is no way that anyone wants to send a novice to Washington. They're not going to be able to help their community.
Morgan: Do we waste the next two years? And do so, I might add, during a time period when Mr. Rangel is going to be healthy enough to help support that new person?
Dickens: As long as that seniority system is in place, people need that seniority.
Morgan: Why should he take all that knowledge of the legislative process with him to the end? Why can't he invest that in a new person now, so that he can be a part of that conversation about how we set up the future?
Have good intel? Send tips to intel@nymag.com.