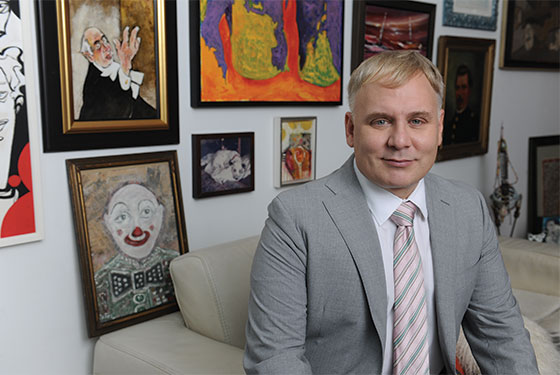 PERSUASION IS AN ART. The practice of law is persuasion guided by rules and creativity; humor is allowed. I never imagined myself in an ad like this, and I'm giving it my own special touch. What you see is what you get.
BIG VERDICTS ARE GREAT, and I've had mine, but they can be reduced on appeal, and take years to complete. Sometimes it is better to compromise. On the other hand, I crave a trial, and attended The Trial Lawyer's College in 2003. If you want a trial, you want a lawyer with multiple jury verdicts who also knows his way around an appellate courthouse. By sheer number, I am more experienced in appeals than trials; I practice in federal and state courts in New York. Once, I argued to New York's highest court, where all seven judges ruled in my client's favor. I am a member of the U.S. Supreme Court Bar, where I've been counsel on two petitions for writs of certiorari.
MY MAIN AREAS OF CONCENTRATION are employee rights - discrimination and wage claims – and representing victims of police misconduct. When it is the right thing to do, and someone has nowhere else to go, I also represent people harmed by their former lawyers' egregious mistakes.
I GRADUATED IN 1993 FROM NYU LAW, where I was a member of Law Review. The day I feel I really became a lawyer, though, was when I walked away from one of the biggest law firms in the world to form my own. That's when I discovered that I love what I do. You can see my results at www.Antollino.com/victories.
Thanks for hearing me out. Let's talk about what happened to you and we'll see if I can help.