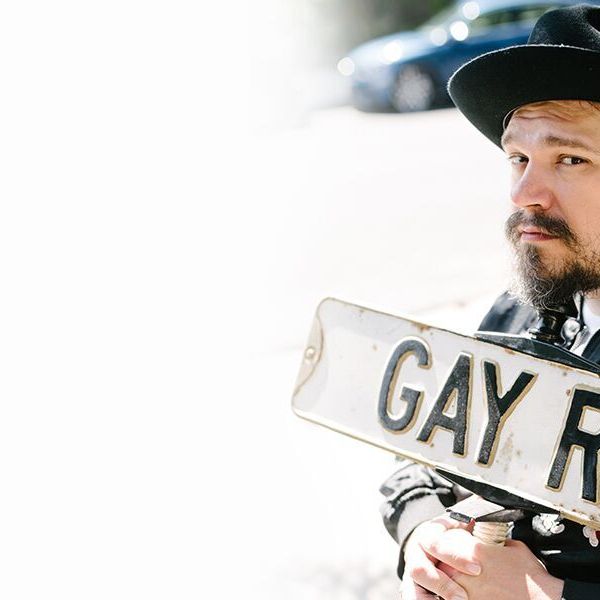 Photo: Courtesy of This Movie Changed Me.
New offer! One fan talking about the transformative power of one movie. This Movie Changed Me offers an unexpected take on pop culture, transporting listeners inside the world of movies by celebrating our intimate relationships with them. It's not a movie-review podcast; it's a conversation. NYxNY members are invited to a live taping of this podcast from On Being Studios, with writer, performer, and comedian Justin Sayre, and hosted by Lily Percy. Limited tickets available on a first-come-first-served basis. If you receive a ticket, you will be granted a plus-one and a free glass of wine each. This event is part of the Werk It Women's Podcast Festival from WNYC Studios.
• What: Two complimentary tickets to This Movie Changed Me live taping.
• When: Wednesday, November 14, 7 p.m. to 8:30 p.m.
• Where: Soho
• How: RSVP using the link in the November 8 email.
This offer is available only to members of New York by New York. To learn more about our premium membership program and become a member, click here.