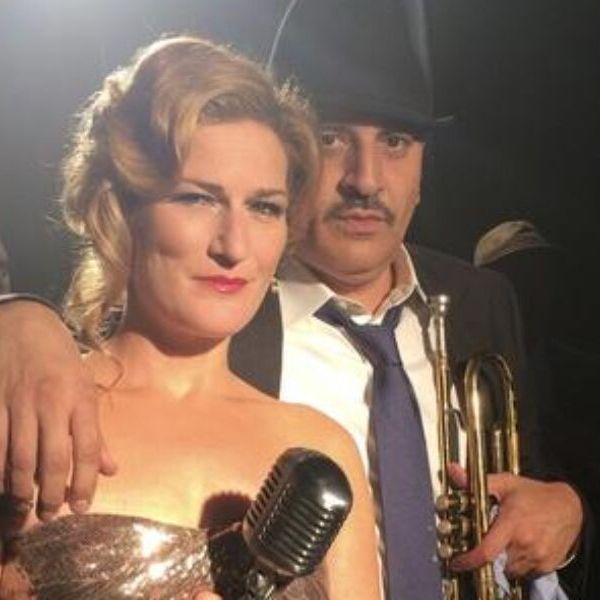 New offer! Actor and performer Ana Gasteyer (Saturday Night Live, Mean Girls, Lady Dynamite) comes to "44 Charlton," the monthly variety show downtown at The Greene Space. She will be joined by avant-garde performance trio QuaQuaQua and the Sterling Strings quartet, along with host Julian Fleisher. NYxNY members may enjoy two complimentary tickets each (a $15 value per ticket). The ticket also includes a free glass of wine or beer for you and your guest. A limited number of tickets are available on a first-come, first-served basis.
• What: Two complimentary tickets to see Ana Gasteyer perform at 44 Charlton.
• When: Friday, December 7, 7–8:30 p.m.
• Where: Soho.
• How: RSVP using the link in the 11/21 email.
This offer is available only to members of New York by New York. To learn more about our premium membership program and become a member, click here.