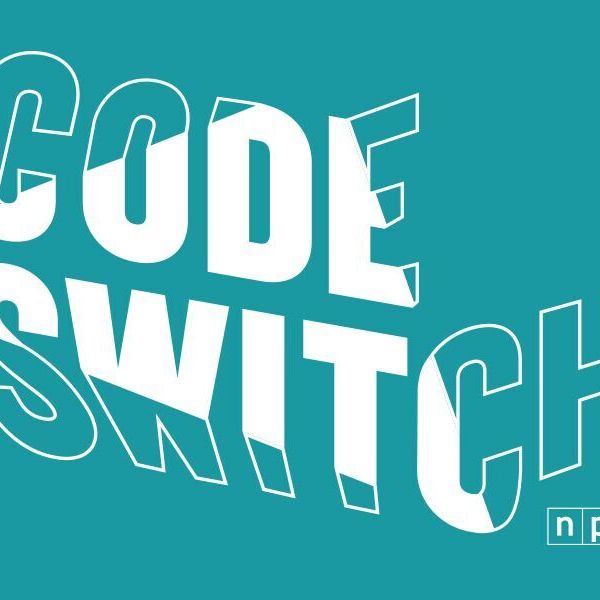 Photo: Courtesy of Code Switch.
New offer! NYxNY members are invited to attend NPR's hit podcast Code Switch, hosted by Shereen Marisol Meraji and Gene Demby, for a conversation on race, culture, and identity, at Harlem's world-famous Apollo Theater. They will be joined by chef Marcus Samuelsson; poet-performer Denice Frohman, whose work explores the intersections of race, gender, and identity; Ashley Nicole Black, comedian and correspondent for Full Frontal With Samantha Bee; and percussionist-composer Bobby Sanabria, who also performs music for the evening. Limited tickets available on a first-come, first-served basis. If you receive a ticket you will be granted a plus-one. This event is part of the Werk It Women's Podcast Festival from WNYC Studios.
• What: Two complimentary tickets to NPR's Code Switch Live at the Apollo Theater.
• When: Friday, November 16, 8–10 p.m.
• Where: Harlem.
• How: RSVP using the link in the 11/8 email.
This offer is available only to members of New York by New York. To learn more about our premium membership program and become a member, click here.