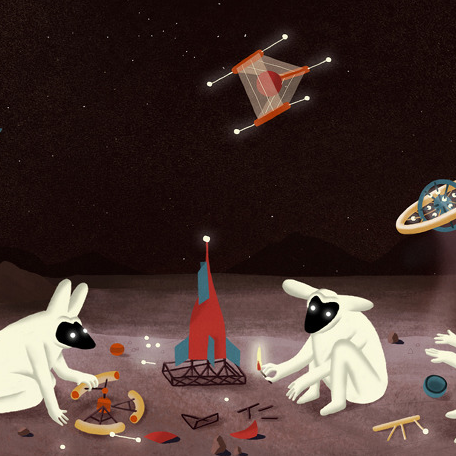 Photo: Courtesy of Imagine Science Film Festival
Celebrating art and science through film, Imagine Science Films welcomes NYxNY members with complimentary entry to the Imagine Science Film Festival, themed "Survival" this year. Experience film, design, and VR created by international changemakers. Attend panels on futurism, social progress through art, algorithms, utopia/dystopia, bids for immortality, impending climate crises, and more. Availability is limited; code does not apply to events at the Rubin Museum, AMNH, Caveat, and Littlefield.
• What: Complimentary tickets to the Imagine Science Film Festival.
• When: Friday, October 12, to Friday, October 19.
• Where: Multiple Locations.
• How: Reserve tickets using the code and link in the October 4 email.
This offer is available only to members of New York by New York. To learn more about our premium membership program and become a member, click here.