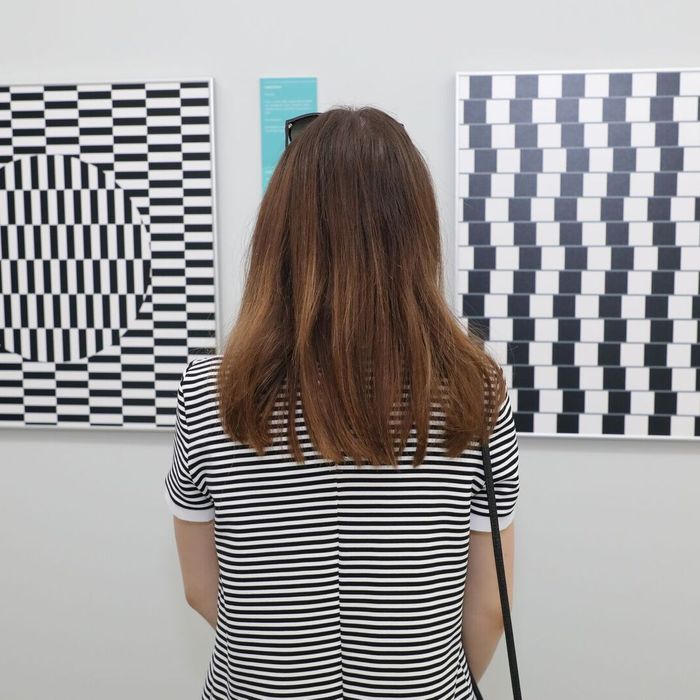 The Museum of Illusions is an interactive museum that offers an interesting visual and educational experience. The museum consists of illusionistic rooms, optical illusions, and a playroom with didactic games and puzzles. You can laugh, scream, run, take photos, and everything else that is not allowed in other museums. The museum collection is made of more than 70 exhibits, which are all based on science, mathematics, biology, and psychology. Visitors can learn a lot about vision, perception, the human brain, and science through the attractive and fun exhibits. NYxNY members are invited to visit the Museum of Illusions one night ahead of the official opening in NYC (a $15-plus value). Tickets are first come, first served.
• What: Complimentary tickets to an exclusive evening at the Museum of Illusions.
• When: Wednesday, September 19, 7 p.m. to 9 p.m.
• Where: West Village
• How: RSVP using the link in the September 6 email.
This offer is available only to members of New York by New York. To learn more about our premium membership program and become a member, click here.