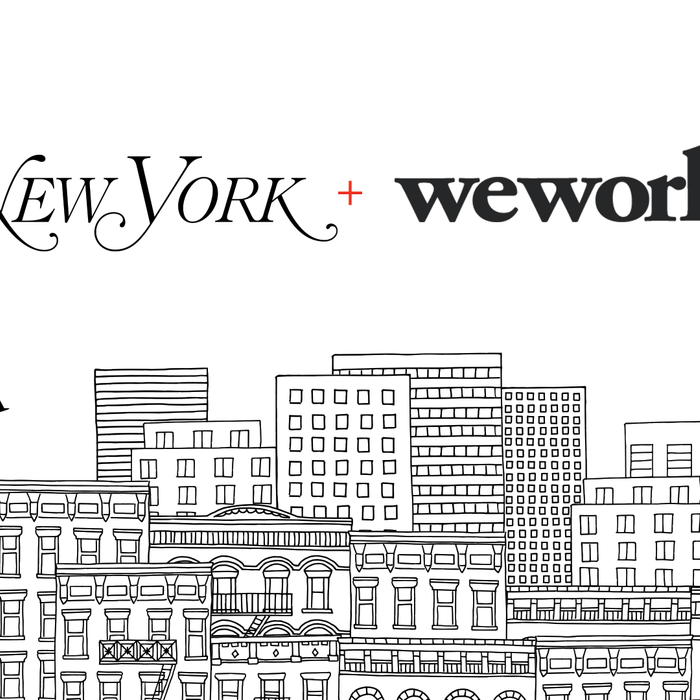 New York and WeWork invite you to Eating Stories, a live storytelling event about food, friends, and family. New York caterer Mary Giuliani will sit down with Carole Radziwill, former Real Housewife of New York; Lydia Fenet, managing director of global partnerships at Christie's; and Nick Morgenstern, owner and founder of Morgenstern's Ice Cream to talk about their favorite holiday food-related stories and traditions! Limited tickets available on a first-come, first-served basis. If you receive a ticket you will be granted a plus-one.
• What: An exclusive invite to New York and WeWork's Eating Stories with Mary Giuliani, Carole Radziwill, Lydia Fenet, and Nick Morgenstern.
• When: Tuesday, November 6, 6:30–8:30 p.m.
• Where: Upper East Side
• How: RSVP using link in the 11/1 email.
This offer is available only to members of New York by New York. To learn more about our premium membership program and become a member, click here.