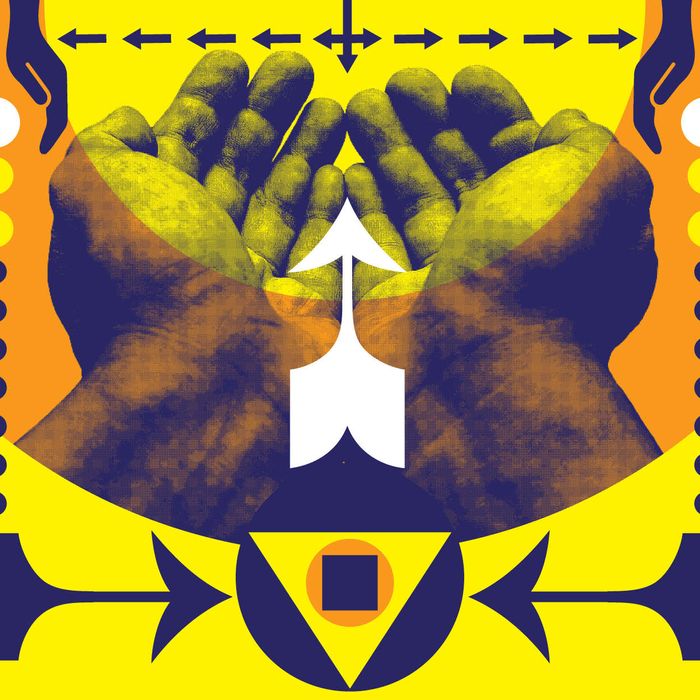 Photo: Courtesy of A/D/O Design Seminar.
New offer! What is the sublime? What is beyond the possibility of calculation, measurement, and imitation? How does our vision and belief of what we can't see become actualized through Maslow's law? At A/D/O's final Design and Research Seminar of the year, unravel with experts in design, technology, architecture, and social research. NYxNY members will get 50 percent off tickets and enjoy refreshments and an interactive workshop.
• What: 50 percent off tickets to the end-of-year A/D/O Design Seminar.
• When: Monday, November 12, 6:30 p.m. to 8:30 p.m.
• Where: Greenpoint
• How: Purchase tickets using the code in the November 8 email.
This offer is available only to members of New York by New York. To learn more about our premium membership program and become a member, click here.