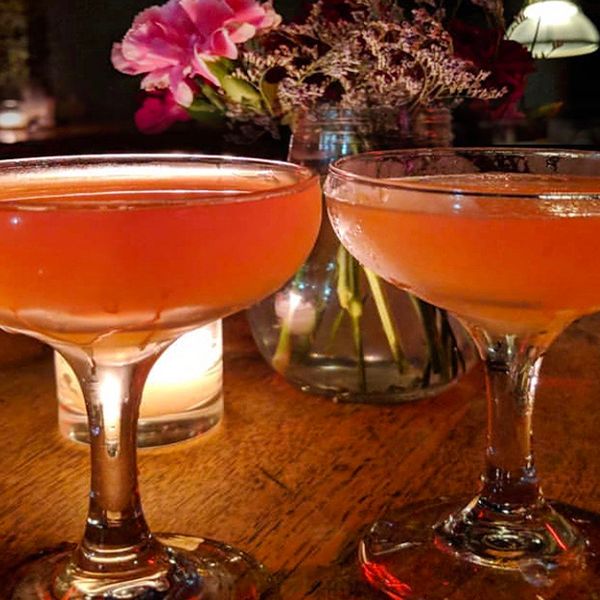 Photo: Courtesy of NYC Tippler
NYxNY members are invited to kick off winter the right way, with 15 of New York's winter cocktails for an exclusive $19 (a $35 value). Take advantage of this offer at any of Winter Tippler's 15 participating venues. Think signature rye Old Fashioned, a moonshine frosty, and more.
• What: $19 for a tasting of 15 winter cocktails at Winter Tippler.
• When: Friday, February 1–Friday, March 15.
• Where: Multiple locations.
• How: Purchase tickets using code in the 1/17 email.
This offer is available only to members of New York by New York. To learn more about our premium membership program and become a member, click here.