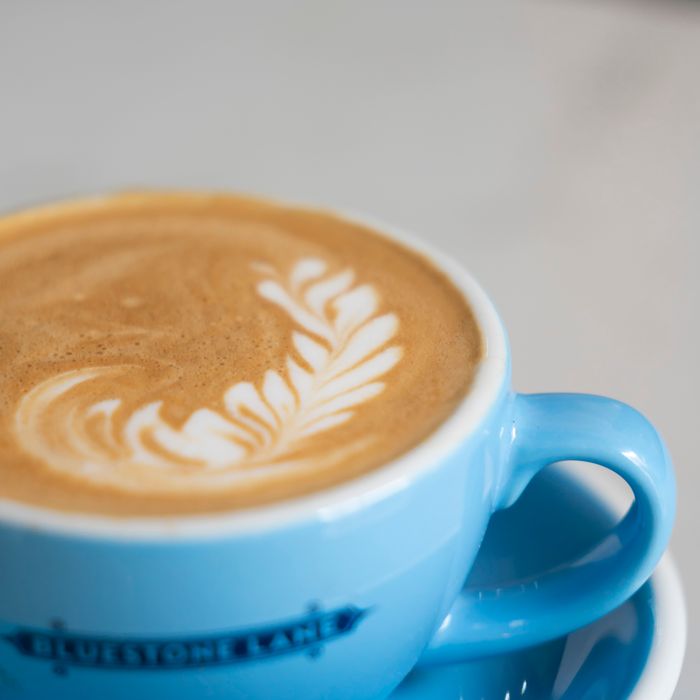 Photo: Courtesy of Bluestone Lane Coffee
Keep warm as the fall weather sets in by sipping on a free coffee courtesy of Bluestone Lane! To redeem, simply download the Bluestone Lane app, scan the code in the 10/18 email, and receive $5 credit within the 'Rewards' section of the app. The offer is valid for NYxNY members to use at any Bluestone Lane coffee shop location in New York.
• What: $5 credit toward Bluestone Lane Coffee
• When: Thursday, October 18–Sunday, November 18
• Where: Multiple locations
• How: Redeem by downloading the Bluestone Lane app and scanning the code in the 10/18 email.
This offer is available only to members of New York by New York. To learn more about our premium membership program and become a member, click here.