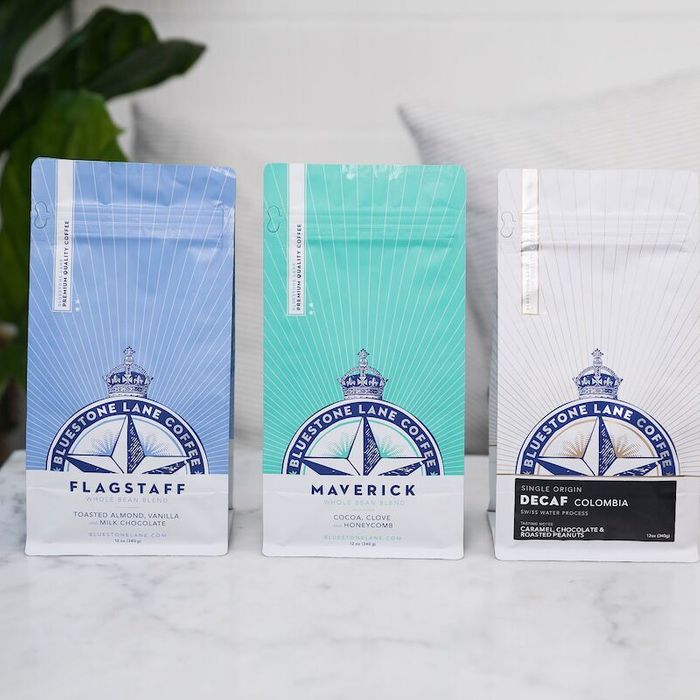 Spend the holidays with quality coffee and give the gift of Bluestone Lane! NYxNY members can enjoy 25 percent off on any new online coffee subscription. It's a gift that keeps on giving, for you or for a friend.
• What: 25 percent off any new online coffee subscription from Bluestone Lane.
• When: Thursday, December 6, 2018 through Thursday, January 4, 2019
• How: Purchase subscription using the code in the 12/6 email.
This offer is available only to members of New York by New York. To learn more about our premium membership program and become a member, click here.