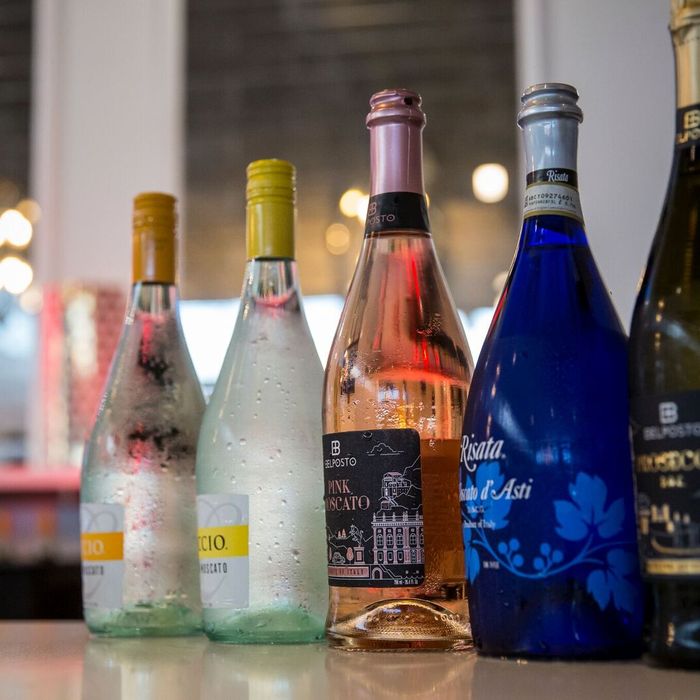 Photo: Courtesy of Wine Riot
New offer for next weekend! Expand your wine knowledge and taste hundreds of new wines at Wine Riot at the Brooklyn Expo Center! Sample everything from Champagne to Sekt at the Bubbly Bar, learn wine terminology and connect with brands in classes and crash courses, and have fun with temporary tattoos and an epic photo booth. In other words: All of the wine tasting and education, none of the stuffiness. NYxNY members pay $55.25 for a ticket (a 15 percent savings).
• What: $55.25 tickets to Wine Riot.
• When: Friday, November 2–Saturday, November 3
• Where: Greenpoint
• How: Purchase tickets using code in the 10/25 email.
This offer is available only to members of New York by New York. To learn more about our premium membership program and become a member, click here.