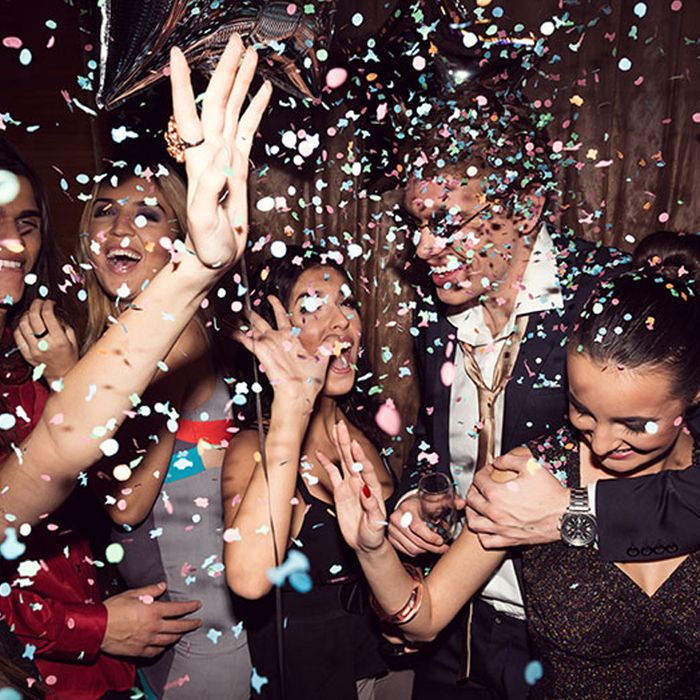 NYxNY members have access — and a $10 discount — to this private, invite-only event. Join 600 New Yorkers at IVY's annual Winter Gala at the magnificent Bowery Hotel. This black-tie affair is the not-to-be missed event in January. Each $85 ticket includes four hours of top-shelf open bar, DJ and dancing, and dessert treats. Proceeds benefit Roots & Wings initiative to fight poverty and empower families to become self-sufficient.
• What: $85 tickets to IVY's annual invite-only Winter Gala.
• When: Saturday, January 12, 9 p.m.–1 a.m.
• Where: Lower East Side.
• How: Purchase tickets using the link in the December 6 email.
This offer is available only to members of New York by New York. To learn more about our premium membership program and become a member, click here.