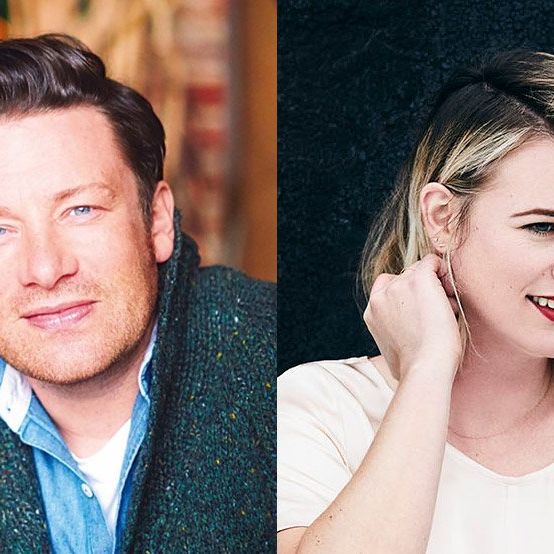 Join global food phenom Jamie Oliver and New York Times columnist Alison Roman at the 92nd Street Y to celebrate the publication of Oliver's new book, 5 Ingredients: Quick and Easy Food. NYxNY members receive 25 percent off the ticket price. Get tips on creating maximum flavor with the minimum of fuss, and look forward to some epic culinary inspiration!
• What: 25 percent off tickets to Jamie Oliver in conversation with New York Times columnist Alison Roman.
• When: Tuesday, January 8, 2019, 7:30 p.m.
• Where: Upper East Side.
• How: Purchase tickets using the code in the January 3 email.
This offer is available only to members of New York by New York. To learn more about our premium membership program and become a member, click here.