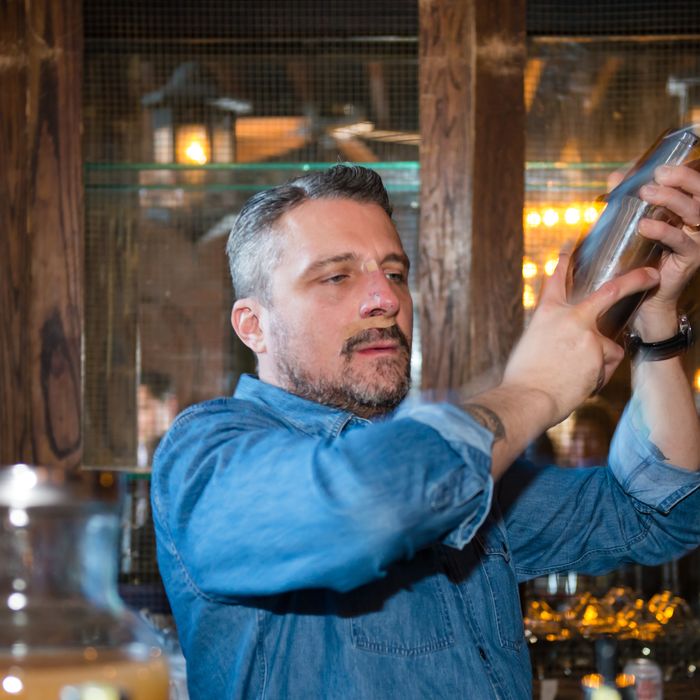 Photo: NYC Craft Distillers Festival
Get ready for a trip back to pre-Prohibition New York City, when the sixth annual NYC Craft Distillers Festival kicks off Saturday, March 30. Over 20 specially curated craft distillers join a 1920s jazz band at the Bowery Hotel and serve patrons tastings over a two-session, all-day, all-night speakeasy experience. This speakeasy event showcases specially selected, premium craft spirits from incredible craft distilleries. Members can enjoy two discounted VIP tickets (a $190 value) to session one.
• What: Two discounted VIP tickets to the NYC Craft Distillers Festival.
• When: Saturday, March 30, 12–4 p.m.
• Where: Noho
• How: Purchase discounted tickets using the code in the 3/9 email.
This offer is available only to members of New York by New York. To learn more about our premium membership program and become a member, click here.