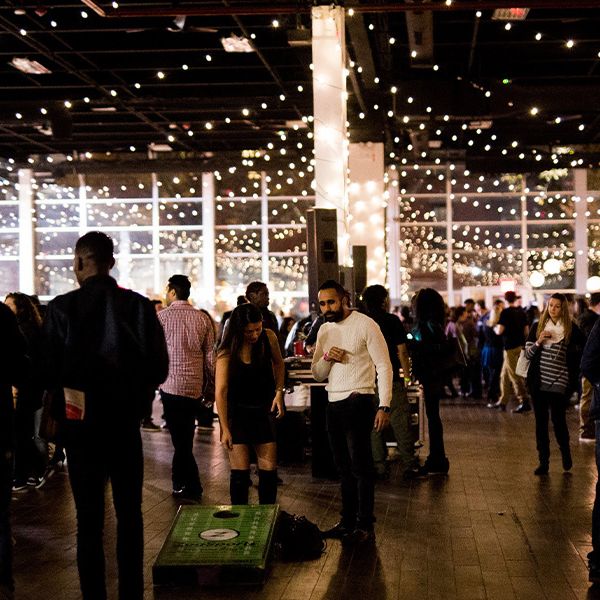 Celebrate everything wonderful about winter with spiked drinks, comfort eats, and that curled-up-by-the-fire feeling. Indulge in tasty treats and boozy goodness (think truffle mac and cheese, warm lobster rolls, and spiked hot cider). Dance to live music and snap pics in our winter wonderland photo booth. NYxNY members can enjoy an exclusive 30 percent off tickets.
• What: 30 percent off tickets to NYC Winter Warmer
• When: Saturday, February 2, 1:30–4 p.m. or 5:30–8 p.m.
• Where: Brooklyn
• How: Purchase tickets using code in the 1/17 email.
This offer is available only to members of New York by New York. To learn more about our premium membership program and become a member, click here.