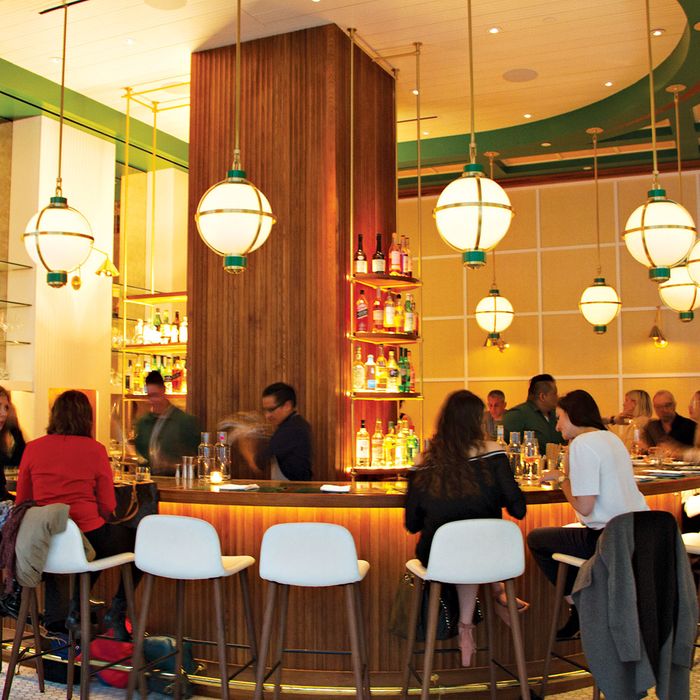 Photo: Jemma Hinkly/New York Magazine
Below you will find a list of send dates for the NYxNY newsletters. These emails deploy the first and third Thursday of each month.
Please email us at nyxny@nymag.com if you have any questions!
• February 21, 2019
• March 7, 2019
We will send an updated version of the above emails the following week with offers and events that are still valid. These emails are just a friendly reminder in case you missed the first email!
Exclusive
Member
Editorial
• To Do — members receive the Friday before each New York Magazine print issue hits newsstands
— Includes a sneak peek at what we consider the best picks for our members from the print "To Do" section, i.e., the best things to watch, see, read, and hear in the coming month.
• The NYxNY Insider — members receive bimonthly
— Includes exclusive recommendations, tips, and insight from our editors, plus behind-the-scenes access to upcoming issues and stories.
Please note that all newsletter deployment dates are subject to change.