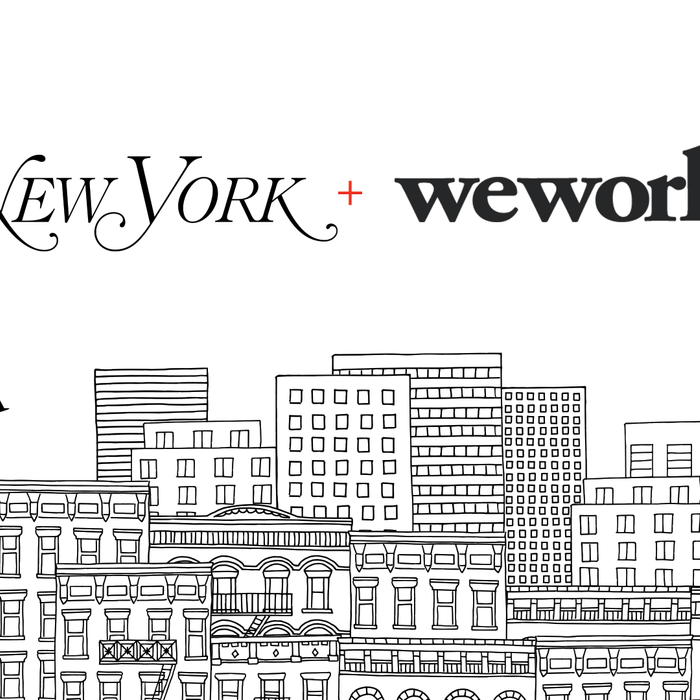 New York and WeWork invite you to Surviving the Holidays, a live comedy event with drinks and sweet treats to follow! We all know that travel nightmares, overly chatty relatives, and endless eggnog contribute to the chaos of the holiday season. Join us as comedian and television writer Naomi Ekperigin and other local comedians dish on their personal holiday disaster stories. Limited tickets available on a first-come-first-served basis. If you receive access, you will be granted a plus-one.
• What: Complimentary tickets to New York and WeWork's Surviving the Holidays live comedy event.
• When: Thursday, December 6, 6:30 p.m. to 8:30 p.m.
• Where: Midtown East.
• How: RSVP using the link in the November 29 email.
This offer is available only to members of New York by New York. To learn more about our premium membership program and become a member, click here.