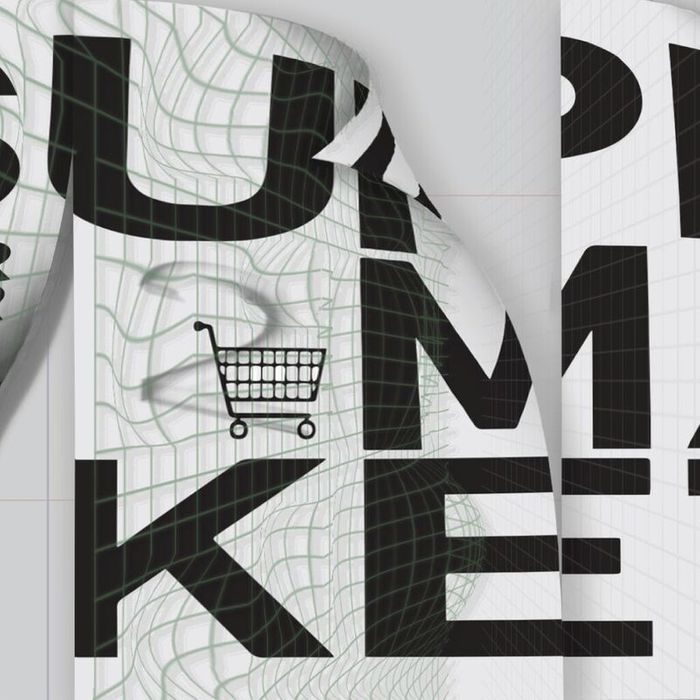 New offer! A/D/O's two-day market will feature a unique curation of gifts from publishers, designers, and artists exploring the intersection of art, design, and utility. Artists and designers will be on site selling apparel, design objects, home goods, books, and jewelry. Each night, A/D/O will host special events and exhibit works by director Elena Parasco and artist-designer Anthony Jamari Thomas.
Refreshments will be provided from 4–7 p.m. each day. NYxNY members will receive an exclusive 25 percent off of any purchase of $100 or more at the A/D/O Shop.
• What: 25% off any purchase of $100 or more at the A/D/O Shop.
• When: Saturday, December 15 and Sunday, December 16, 12–7 p.m.
• Where: Greenpoint
• How: Members must show the 12/13 email in store.
This offer is available only to members of New York by New York. To learn more about our premium membership program and become a member, click here.