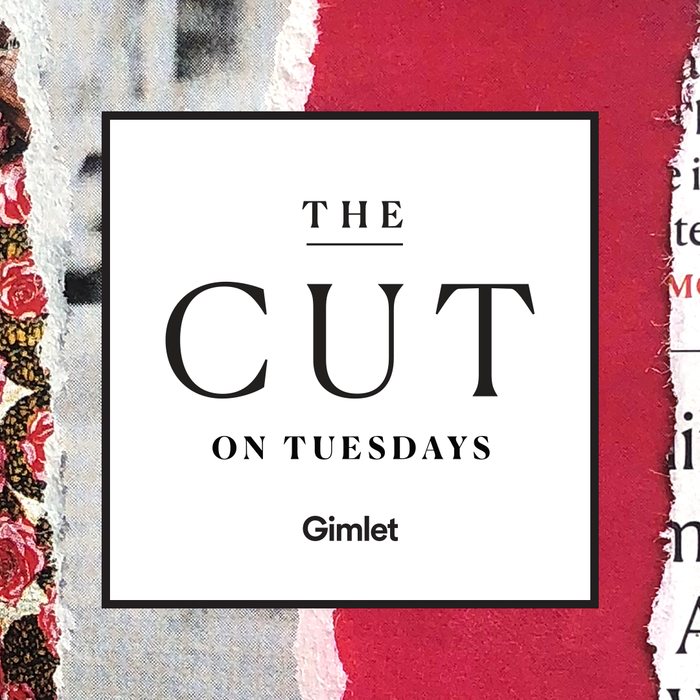 New offer! NYxNY members are invited to join the Cut at the House of Peroni for a party to celebrate the launch of The Cut on Tuesdays podcast. The Cut on Tuesdays brings you women's voices on culture, style, sex, politics, and people: It's everything the Cut can't stop talking about, hosted by Molly Fischer. From New York Magazine and Gimlet Media, The Cut on Tuesdays premieres October 16. Limited tickets available on a first come, first served basis. If you receive a ticket you will be granted a plus one.
• What: Exclusive access to The Cut on Tuesdays podcast launch party.
• When: Friday, October 19, 7–9 p.m.
• Where: Greenwich Village.
• How: RSVP using the link in the 10/11 email.
This offer is available only to members of New York by New York. To learn more about our premium membership program and become a member, click here.