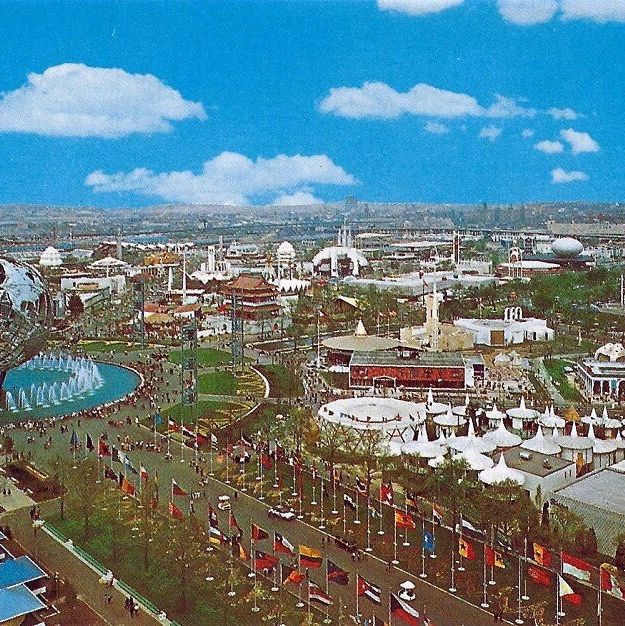 Photo: Courtesy of the Museum of the City of New York
Think you know New York City? Put your knowledge of its vast 400-year-old history to the test in a trivia night exploring everything from iconic places to notable individuals who have shaped our fair city — for better or for worse. NYxNY members receive discounted $7 tickets (regularly a $10 value). Each ticket includes Museum admission, so go early and explore the exhibitions. There will be a cash bar and, most importantly, prizes and bragging rights for the top teams. Co-presented with the Gotham Center for New York City History.
• What: $7 tickets to the Ultimate NYC Trivia Night plus admission to the Museum of the City of New York.
• When: Tuesday, November 13, 6:30 p.m. to 8:30 p.m.
• Where: Upper East Side
• How: Purchase tickets using code in the November 1 email.
This offer is available only to members of New York by New York. To learn more about our premium membership program and become a member, click here.