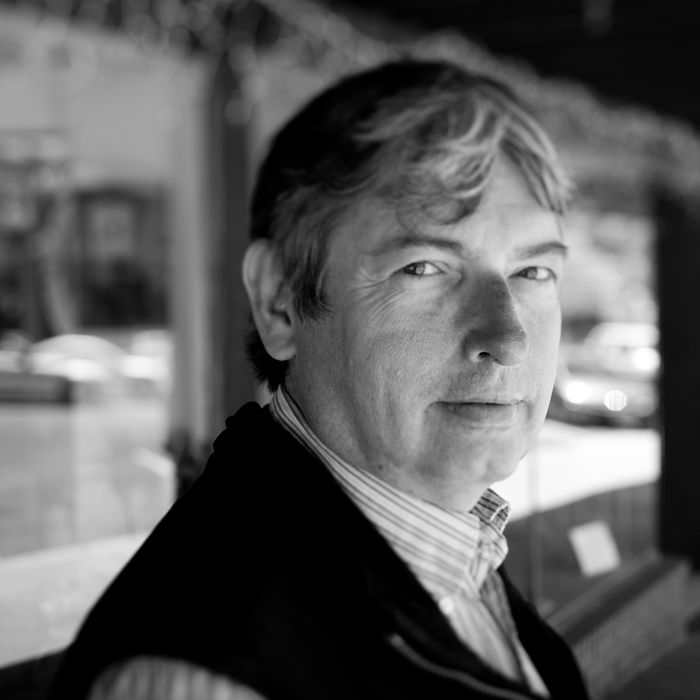 New York Magazine digital editor Ben Williams announced today that Ed Kilgore (@ed_kilgore) is joining as a political columnist for Daily Intelligencer, the magazine's news and politics blog. Kilgore will be writing several posts daily, a mix of longer columns and quick responses to the news. He begins his new role November 30.
"Ed is one of the great politics bloggers, able to critique both liberalism and conservatism with acuity and sympathy," says Williams. "I look forward to reading him on the presidential election, turmoil in Congress, and countless other topics."
Kilgore joins New York's formidable political team heading into 2016, including columnist Jonathan Chait; national affairs editor Gabriel Sherman; writers-at-large Frank Rich, Rembert Browne, and Rebecca Traister; contributing editors Marin Cogan, Annie Lowrey, and Jason Zengerle; and Daily Intelligencer writers Jaime Fuller and Margaret Hartmann.
Before joining New York, Kilgore was the principal blogger for the Washington Monthly, a weekly columnist for Talking Points Memo, and managing editor for the Democratic Strategist. He was previously a regular contributor on politics and elections to The New Republic and FiveThirtyEight and a senior fellow at the Progressive Policy Institute. Earlier in his career, Kilgore was policy director for the Democratic Leadership Council, communications director for U.S. Senator Sam Nunn, and a speechwriter and federal-state relations liaison for three governors of his home state of Georgia.
Kilgore is the author of Election 2014: Why the Republicans Swept the Midterms, published by the University of Pennsylvania Press. He is a graduate of Emory University and the University of Georgia School of Law and lives on the central coast of California with his wife.