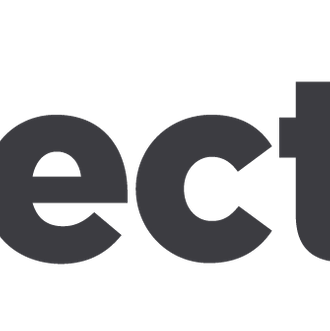 Select All has launched as a new vertical exploring technology as an essential part of our lives, offering smart, accessible, and fun analysis of social-media trends, cutting-edge gadgets, bizarre new technologies, the titans of Silicon Valley, and much more. From the team behind New York Magazine and led by Max Read (@max_read), Select All will look at tech the way others look at entertainment, from the point of view of obsessive fans (of a piece with New York Media's Vulture and the Cut). Select All will initially have five editorial staffers, publish about ten times daily, and build on the success and insight of Following, which began in November 2015 as a pop-up blog covering social media. Adobe is the official launch partner.
"While the tech-news space is crowded, we think there's a void of coverage for a general audience about what tech actually means to your life," says New York Media digital editor Ben Williams. "Following carved out new territory looking at the emotional side of our relationship to tech, and Select All will expand on that."
"We've always kept the human experience at the core of our coverage, asking both what tech can do for us and what it can do to us," Read says in his introductory post.
Select All will publish multiple videos each day targeted for a Facebook audience, highlighting the incredible technological innovations that will shape our future, and those that dominate our present. Select All is on Facebook, Twitter, and Tumblr at launch, and is gathering email sign-ups for a newsletter to launch in the coming weeks. On its first day Select All looks at whether Facebook could swing the election and how emoji are tearing the Unicode Consortium apart.
The launch of Select All is one of several areas of expansion for New York Media in 2016, along with a new video team, branded content studio, and editorial hires for Vulture, the Cut, and Science of Us. Roughly two dozen new positions are being added at the company this year.