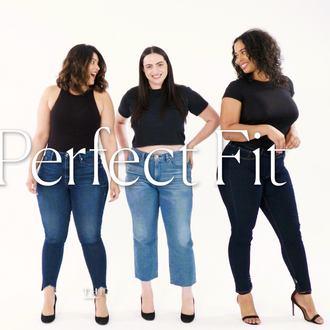 Vulture and the Cut are among the publishers creating new shows to air on Facebook's video platform Watch, leveraging the sites' entertainment and fashion expertise along with their distinctive mix of intelligence and humor. Stay tuned for Vulture's new shows, including:
Do I Know You?
Two actors from a current movie or TV show find out how well they really know each other via a quiz on personal lives and careers.
Behind the Movies
Directors, actors, and special-effects wizards explain how a key scene in a new movie was created.
Vulture Easter Eggs
Vulture's experts unpack hidden secrets and revealing trivia inside great movies and TV shows.
Vulture Couch Detective
Is that outlandish fan theory about your favorite show true? Vulture breaks it down.
The Cut's A Perfect Fit will feature the site's fashion editors offering authoritative tips for specific types of women — whether it's "Jeans for Curvy Girls" or "Going-Out Tops When You Don't Really Go Out Anymore."
The shows will air weekly.