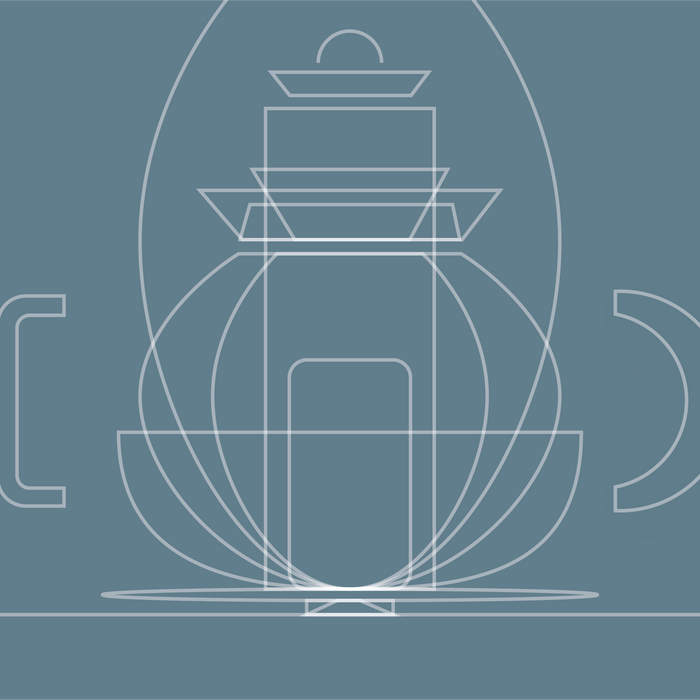 Last week, Slate launched a site redesign with the announcement that they were fully moving to the CMS developed by New York Media, called Clay.
New York Media began developing Clay in 2015 after realizing that few existing CMSes met the needs of modern digital publishers. Clay excels at providing fast pages for a mobile-first world and flexibility for editors to create and curate content.
Named after New York Magazine's founder Clay Felker, Clay has a component-based architecture that supports modern publishers' monetization strategies, such as custom content, e-commerce integration, and distribution to off-site platforms, with minimal development effort. The platform simplifies integration of traditional ad products, such as DFP, header bidding, custom ads, and many others.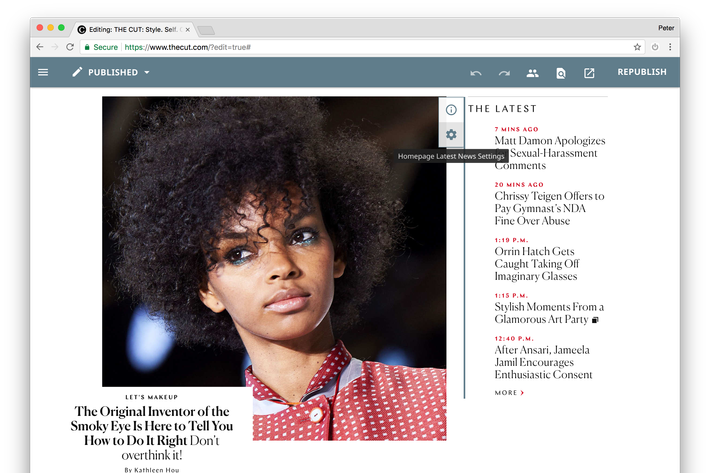 For its technology stack, Clay runs on Node.js/Express and is backed by Redis and Elasticsearch. Many of Clay's services, such as the database, can be replaced without rewriting Clay because of its modular nature. Clay's customization capabilities are virtually limitless, allowing for client-side and server-side plug-ins to add features or enhance the editorial experience.
Clay is an open-source framework under active collaborative development, and there will be further announcements over the next few months as new features roll out.