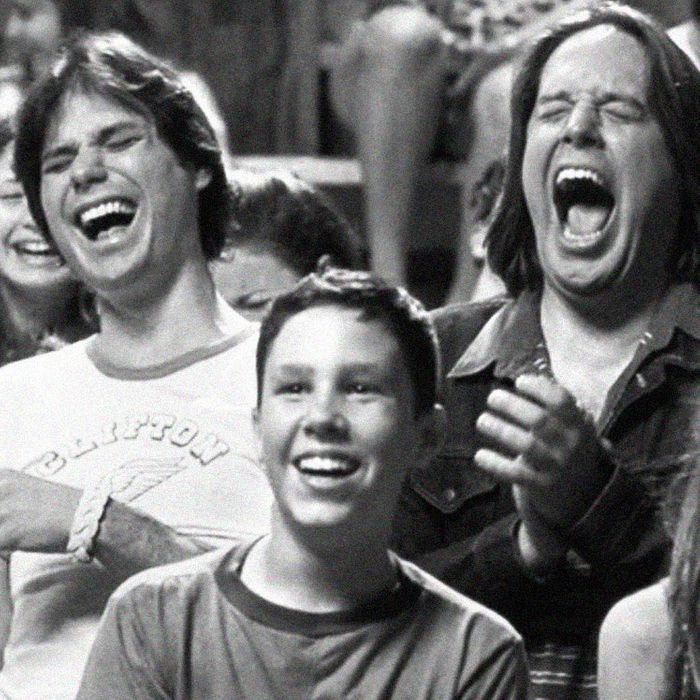 New York Media, publisher of influential brands including New York Magazine, Vulture, and the Cut, today announced that it has acquired Splitsider, the website about comedy and its creators, from the Awl Network. Since 2010, Splitsider has been a discerning voice covering a new generation of comedians, while creating an online community for comedy fans. Splitsider will be integrated into Vulture, as a destination for comedy coverage.
The addition of Splitsider will accelerate a major comedy push at Vulture, with written and video content, live events, podcasts, and brand partnerships, with an expected launch in May to coincide with the 2018 Vulture Festival in New York City.
"Splitsider is a treasured, must-read site among comedians and comedy fans," says New York Media CEO Pam Wasserstein. "I'm thrilled to have it join Vulture, where the combination will create the leading source for all things comedy."
"I'm a longtime reader and admirer of New York Magazine and Vulture, so I couldn't be more excited for it to become the new home of Splitsider," says Splitsider founder Adam Frucci. "I'm confident that with their vision and resources it will be cemented as a beautiful comedic oasis in the desiccated husk of the internet Mark Zuckerberg has left us all with."
From Vulture's defining piece on the current comedy boom to the ambitious "100 Jokes That Shaped Modern Comedy" to the podcast Good One to sold-out comedy shows at Vulture Festival, Vulture has already established itself as a leading force in comedy. The site has long had comedians, including Chris Gethard, Julie Klausner, Lisa Lampanelli, Phoebe Robinson, and Paul F. Tompkins contribute and will further develop those collaborations as it expands comedy coverage. Splitsider's editor, Megh Wright, will join Vulture with the acquisition, forming the basis of a new comedy department with senior editor Jesse David Fox.
"We long had designs on comedy becoming as important to Vulture as TV and movies are," says New York Media editor-in-chief Adam Moss. "The acquisition of Splitsider helps us do it faster and roots our coverage in the beloved home for comedy fanatics."