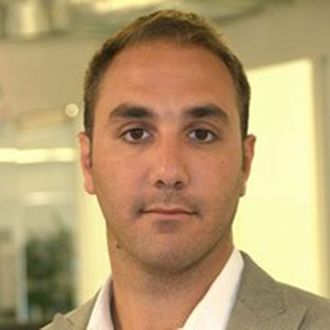 New York Media CRO and publisher Avi Zimak announced today that Jeremy Fass has joined the company as head of programmatic revenue, a new position at the company. Fass will develop and implement a strategy for growing programmatic revenue across the company's suite of digital brands, which include nymag.com, Vulture, the Cut, Daily Intelligencer, Grub Street, and the Strategist.
"New York Media currently offers programmatic to marketers, but it represents a small percentage of our overall revenue map," says Avi Zimak. "As we continue to bolster our direct and custom-created advertising, we also want to ensure we are best positioned for the ever-increasing demand in programmatic. Jeremy is the perfect person to make this happen, with his experience working at both premium publishers and leading tech companies."
Prior to New York Media, Fass spent the last two years as executive director at Condé Nast, where he played a key role scaling the programmatic business, and pioneering new enterprise data partnerships. He joined Condé Nast from Facebook, where he was a client partner for publisher solution sales, helping media owners leverage Facebook's advertising demand and people-based marketing capabilities. Earlier he worked as director of sales at PubMatic, a leading marketing automation software company sitting at the intersection of media and technology, where he contributed to the fast-tracked expansion in the Ad-Exchange/SSP ecosystem.
Fass is a graduate of University of Colorado at Boulder's Leeds School of Business.