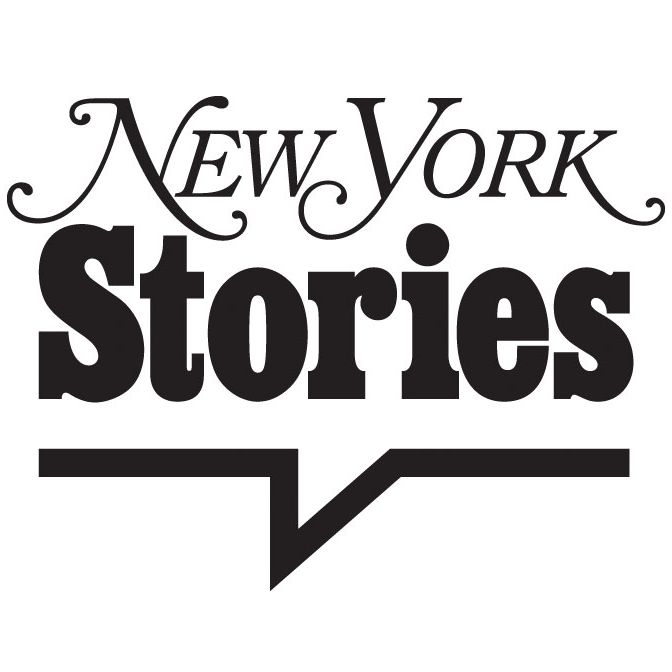 New York Media, publisher of influential brands — including New York Magazine, Vulture, and the Cut — has launched New York Stories, a full-service division that includes a custom content studio as well as strategic consulting, insights, data, and events. The content studio — with capabilities in video, digital, social, and print creative strategy and execution — builds on the company's 50-year editorial legacy of shaping trends and sparking conversations, with cutting-edge expertise in e-commerce and audience behavior.
Led by New York Media CRO and publisher Avi Zimak and head of sales marketing Jackie Cinguina, New York Stories has a nimble, collaborative staff of about 35, focused on driving quality engagement and finding smart solutions for the company's partners. While New York Media has been producing dynamic branded content for several years, New York Stories brings the content studio together with a range of consulting, data, and event production services.
"Storytelling, with style and wit, is at the core of our company's mission both editorially and on behalf of our marketing partners," says Zimak. "New York Stories continues this legacy of serious fun, and combines best-in-class creative and production talent with data and insights on an influential and engaged audience."
New York Stories has the ability to leverage the New York Media audience's deep connection with the company's trusted journalism and focus their attention on authentic content and events for advertisers. Prior custom content partners of New York Media have included Bravo, Delta® Brand of Faucets, Visa, TUMI, and Forevermark, among many others.
"The Cut was a key partnership for TUMI's women's campaign, given the incredible loyalty shown by their audience," says Heather Gorman, VP of marketing and global support at TUMI. "Working with the New York Media team was fulfilling from the start and is proving solid in action as we begin to see direct conversions."
"Our best partnerships happen when clients come to us with a business problem they need help solving," says Jackie Cinguina, head of sales marketing at New York Media. "We love to work collaboratively with brands to create programs that generate measurable, positive results."
"The goal of our Money Is Changing campaign is to start a conversation about money with millennial women in an authentic way, so it was critical for us to work with partners who are trusted resources for that target audience," said Mary Ann Reilly, senior vice-president, North America marketing, Visa. "Teaming up with the Cut allowed us to tap into a network of millennial women who are willing to start open and honest conversations and question old ideas around money that do not serve the reality of today."