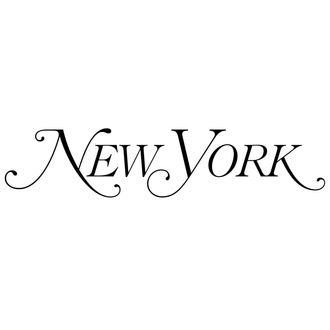 New York Magazine is launching a digital subscription offering later this month, covering its full network of verticals: Vulture, the Cut, Intelligencer, the Strategist, and Grub Street, which currently publish about 150 stories per day. The product is conceived as a general-interest magazine applied to digital — short and long stories, serious and funny, highbrow and lowbrow. A new nymag.com homepage will launch in tandem with the subscription product, to better showcase content from across the New York Media network, and a new navigation will reinforce connections between brands.
New York Media has invested heavily in its online offerings for more than ten years, and been a leader in digital storytelling, translated to any device, with a global audience of 45 million readers per month. The newest site, Intelligencer, launched last month, covering politics, tech, and business, and more digital-only enterprise journalism will be published going forward. A brand-new listings product featuring the thousand best restaurants and bars in New York City will also launch later this month.
The digital subscription will cost $5 per month, with a dynamic meter (versus a static paywall based on a set number of articles). Readers will be prompted to subscribe based on a combination of factors, including the types of stories they read, depth of visits in a particular vertical, and breadth of use of the sites, and they will be alerted as they approach the limit of free articles.
"We want to allow for discovery and exploration of our sites, while putting a value on the journalism we produce," says New York Media CEO Pam Wasserstein. "We're aiming to separate casual browsers from superfans, and forge a deeper relationship with those fans who are passionate about what we do."
Existing print subscribers will receive access to the digital product at no additional cost; new digital plus print subscriptions will cost $70 per year.
"New York has expanded far beyond its namesake city, both in its scope of coverage and audience, but the New York way of looking at the world remains the common thread through all that we do," says editor-in-chief Adam Moss. "With this new subscription offering, we're hoping to introduce more readers to the breadth of our coverage that has the same sensibility and journalistic quality."