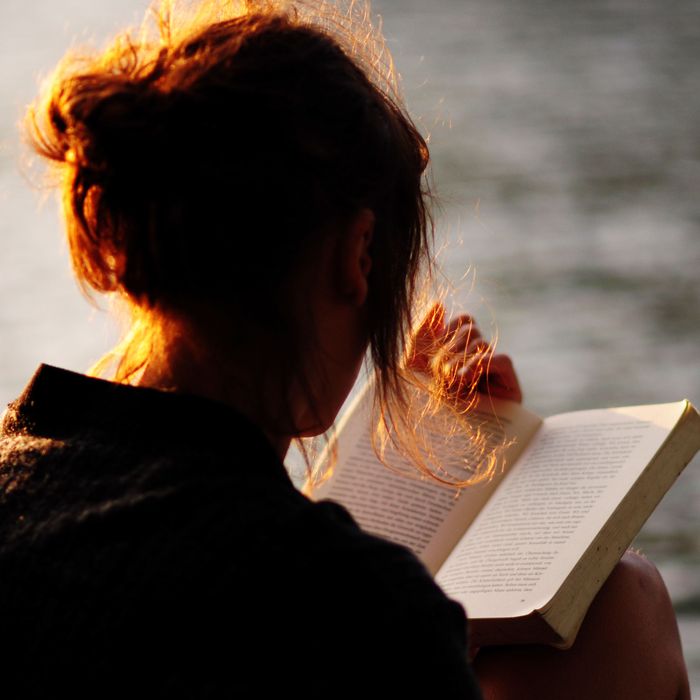 Photo: Stefano Petrou/Getty Images/EyeEm
Never a media brand to rest on its laurels, the Cut has expanded its scope to include a monthly work of fiction, with an original short story by Curtis Sittenfeld, best-selling author of Prep and American Wife, published today. The series kicked off last December with award-winning writer Samantha Hunt, followed by Alice Sola Kim; future contributors will include Polly Rosenwaike and Xuan Juliana Wang, with both original work and book excerpts, continuing an expansion of books coverage at the Cut and its sister sites including Vulture.
"The Cut loves writers, and we know from talking to our readers that they love reading," said Stella Bugbee, president and editor-in-chief of the Cut. "Our hope is that by publishing new fiction we'll get to define a sensibility, identify talent, celebrate and support writers, and give our audience more of what we know they want. It makes perfect sense!"
Curtis Sittenfeld's short story, "Creative Differences," is about a young photographer and the sometimes murky waters around sponsored content.
Sittenfeld told us:
I love the Cut — the articles are so smart, provocative, and entertaining, and I can visit the site, go down an internet rabbit hole, and not hate myself afterward. It's where, among other things, I learned about the HBO show High Maintenance and the phenomenon of BDE and also where I found an article about writing productivity that I've forwarded to multiple writer friends. I also enjoy the pop psych articles and the often poignant personal essays. For all these reasons, I jumped at the chance to have my fiction appear there. 




It's especially fun to have "Creative Differences" run in such a New Yorky magazine because the story both toys with and inverts certain tensions between the coasts and so-called flyover country. I think the story also enters an ongoing cultural conversation about art, commerce, exposure, and exploitation. As both an avid reader of the Cut and an inhabitant of flyover country (specifically Minneapolis), I'm delighted the magazine chose to run my story and I look forward to hearing what readers think of it.
Jen Gann, the Cut's essays editor who oversees the fiction series, says that the site is looking for fiction in the spirit of the other pieces published on the site: "as weird and funny as a blog post, as dark and honest as an essay, as thought-provoking and original as a feature."