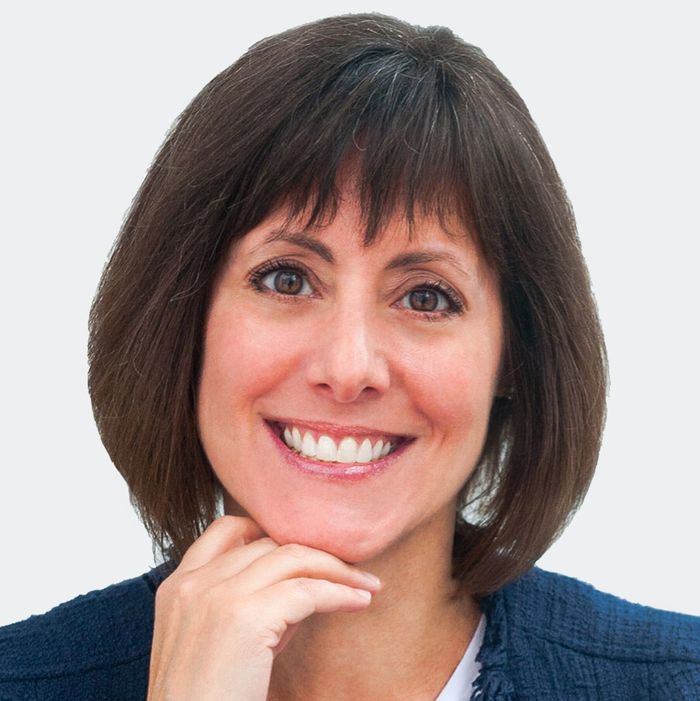 New York Media CEO Pam Wasserstein announced today that Jacqueline Cinguina has been promoted to chief marketing officer and that Greg Tyree has been hired as chief technology officer at the company. CMO is a new role at New York Media, reflecting the company's development of new businesses and the need for consistent marketing creative and strategy across them. As CTO, Tyree will oversee the company's engineering and technology team, covering all technology including New York Media's suite of websites, CMS Clay, mobile apps, and tech services.
"Jackie has been an essential partner to me and business leaders across the company in her two years here. I'm thrilled to have her as our first CMO, as we continue to diversify revenue and reach consumers in new ways," said Pam Wasserstein. "Greg's depth of experience at both start-ups and legacy-media organizations uniquely positions him to take our technology to the next level."
Cinguina joined New York Media as head of sales marketing in 2017, and will continue to have marketing oversight of the sales/marketing organization, but the scope of her role will expand to include the development of marketing creative work for brands across business lines, in collaboration with the e-commerce (Strategist), consumer-marketing (including print and digital subscriptions), product, and business-development teams. During her time at the company, Cinguina has played an integral role in its largest advertising deals, helped formulate the go-to-market strategy, and hired and trained a team that has elevated the branded-content studio, New York Stories, which recently won a Webby Award. She will now report to both CEO Pam Wasserstein and CRO and publisher Avi Zimak.
Prior to joining New York Media, Cinguina worked for two years as an independent marketing consultant and before that at Condé Nast Media Group as senior executive director of marketing solutions, overseeing the team responsible for cross-brand, cross-platform program development. Before that, she worked as executive director of integrated marketing at The New Yorker, and earlier spent 13 years at Mindshare/Ogilvy & Mather, advancing to senior partner, group planning director, during a time of explosive change in the media industry. She became an early advocate of digital and data-driven tactics on behalf of clients.
In the role of CTO, Greg Tyree will oversee the engineering and technology team, and provide strategic direction on new technology initiatives, working closely with product, editorial, sales, marketing, and business development in driving the business forward. He will report to chief product officer Daniel Hallac. Tyree joins New York Media from Business Insider, where he was CTO and, over five years, transitioned the company's development team from start-up to modern, agile tech organization. He has also held senior technology roles at Hoefler & Co., WebMD, Turner Broadcasting, and CNN.com.