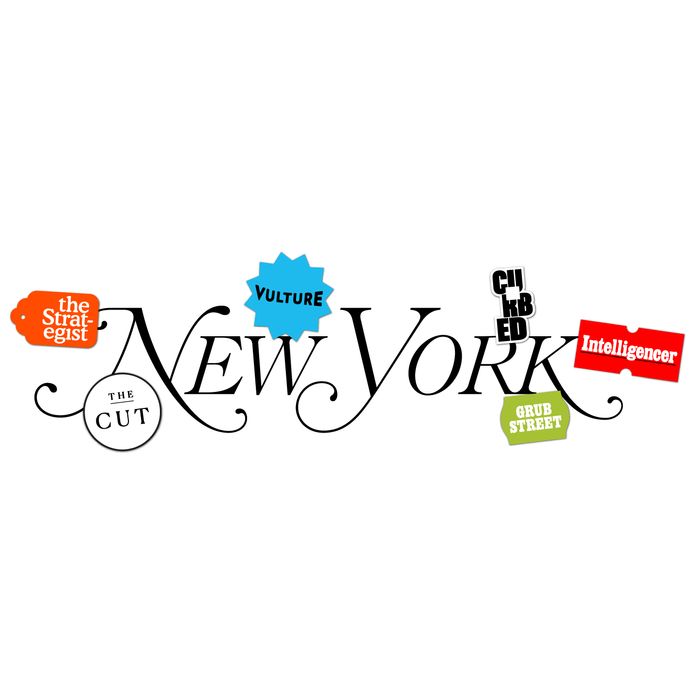 New York editor-in-chief David Haskell, Strategist editor Alexis Swerdloff, and Vulture editor Neil Janowitz today announced new hires at the magazine as well as its real-estate and urbanism site Curbed, entertainment site Vulture, and online-shopping site the Strategist. Madeline Leung Coleman (@madelesque), Melvin Backman (@melvinbackman), and Emily Heller (@emilypheller) are joining Vulture as senior editor of Culture Pages, special projects editor, and recommendations editor, respectively; Crystal Martin (@crystalgenay) joins the Strategist as a senior editor; Sukjong Hong (@hongriver) becomes the editor of Curbed; and Nick Summers (@nicksummers) joins New York as a features editor.
"I'm thrilled to have this talented group of journalists joining New York across the enterprise department, the Strategist, Vulture, and Curbed. These six impressive journalists will play a significant role shaping and deepening our coverage as we move from one historic era into another," says Haskell.
Nick Summers will be a features editor at New York, assigning and editing pieces that will run in the print magazine and across the site, with a focus on business and politics. He was previously the editor of the New York Times' Sunday business section, producing cover stories, special issues, and a suite of columns. Before that, he was a features editor at Bloomberg Businessweek.
Sukjong Hong will be the editor of Curbed, which recently relaunched as part of New York. She'll be crucial in bringing an existing team into the New York fold, and vice versa, as the site takes on the city's ever-changing built environment, real-estate market, and design world. She previously worked as managing editor of The Architect's Newspaper, before that as the web editor there, and got her start in journalism as a reporter-researcher at The New Republic. Earlier in her career, she conducted urban-planning research, including as a consultant for the Knight Foundation and the Van Alen Institute.
Crystal Martin is joining the Strategist as a senior editor with a focus on the site's beauty coverage. She was previously a contributing writer for the New York Times and a contributing beauty editor at Women's Wear Daily. She has also written for Refinery 29, Shape, and the New York Post. 
Madeline Leung Coleman will be senior editor for New York's Culture Pages and Vulture, toggling between curating the magazine section and working to increase feature output across the website. She was most recently an editor at The Nation and Topic magazine.
Melvin Backman joins Vulture as special projects editor. He'll oversee editorial packages and manage Vulture's In Conversation franchise while also serving as a general features editor. He was most recently a fact-checker at The New Yorker, where he also wrote and edited for its website. Before that, he was a finance reporter at Quartz and CNNMoney.
Emily Heller joins Vulture as recommendations editor, a role in which she'll help expand Vulture's output of lists, guides, streaming coverage, e-commerce suggestions, and news. She was previously a staff writer at Vox Media's Polygon and before that wrote and edited across a variety of Vox Media sites.