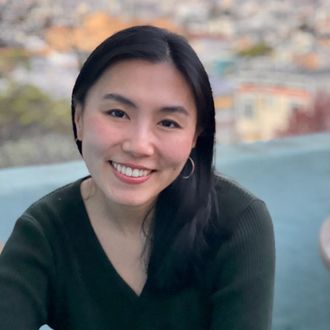 New York Magazine editor-in-chief David Haskell announced today that Joy Shan has been named a features editor. She will edit stories on business, tech, national news, culture, and beyond, in addition to the print magazine's "Intelligencer" section. She starts her new role this week.
Shan was previously a story editor at The California Sunday Magazine, where she started as an editorial assistant in 2016. While there, she edited stories on the vote-by-mail industry, the aftermath of the Wuhan lockdown, and the lives people lead through their correspondence.
"Joy's experience at California Sunday, where she both edited memorable long-form features and worked on inventive enterprising projects, made her a natural fit for the work we do. Her magazine instincts are sharp and surprising, and I'm excited to see what she'll bring to New York Magazine," said Haskell.