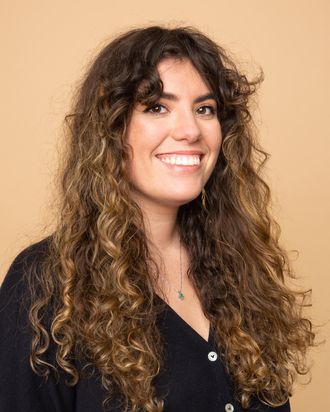 Vulture editor Neil Janowitz today announced that Morgan Baila is joining Vulture as senior news editor, beginning today. Additionally Vulture news writer Zoe Haylock will become deputy news editor.
"Everything that Vulture represents is encapsulated in our approach to news, which is funny, observant, discerning, and responsive," says Janowitz. "Morgan possesses all those qualities in spades and will be a wonderful conductor of this manic symphony."
As senior news editor, Baila will set Vulture's weekly news agenda, manage an aggregated news operation that runs seven days a week, and coordinate the site's coverage of events and ongoing entertainment narratives. She joins Vulture from Refinery29, where she was deputy director, overseeing editorial strategy and day-to-day operations for the site's entertainment vertical.
Working alongside Baila will be Zoe Haylock, who joined Vulture in 2019. In the newly-created role of deputy news editor, Haylock will help to broaden the scope of the site's coverage — particularly involving online culture, an area in which Haylock has produced excellent work during her time at Vulture — and collaborate with the social media team to develop a strategy around standalone news on those platforms.