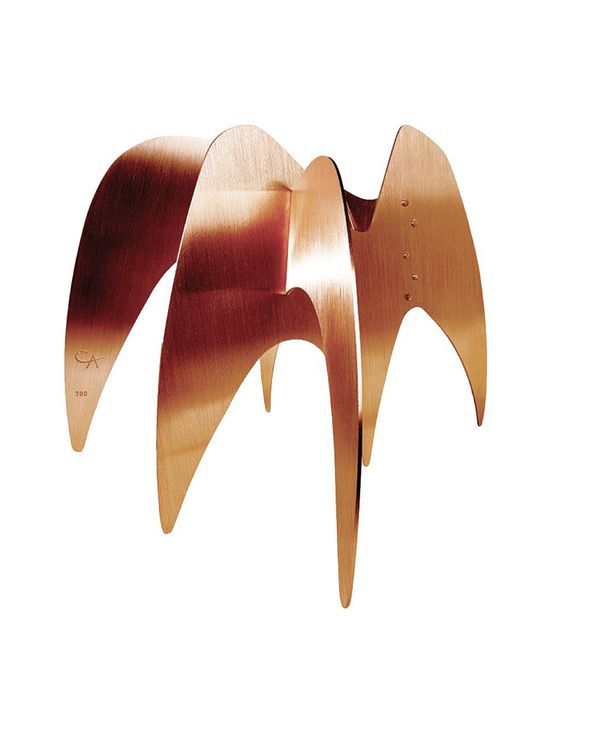 New York Magazine was recognized yesterday by the American Society of Magazine Editors (ASME) with ten National Magazine Award nominations, the most of any magazine. The work recognized by ASME spanned written journalism, design, and photography, and the magazine was nominated for General Excellence for the eighth year in a row. Additionally, New York features writer Brock Colyar received an ASME Next award, honoring outstanding work by magazine journalists under 30, and New York won an ASME Award for Design, Photography & Illustration and was nominated for six more.
Winners of the National Magazine Awards will be announced on March 28.
New York's full slate of wins and nominations is listed below.
National Magazine Award Nominations
Columns and Commentary for "Tinder Hearted," by Allison P. Davis
Design, for "A Practical Guide to Accessing an Abortion Today and Tomorrow," "200 Restaurants, 100 Tips" and "The Strategist Holiday Gift Guide"
Feature Writing, for "What the Right Found on Hunter Biden's Laptop," by Andrew Rice and Olivia Nuzzi
General Excellence, News, Sports and Entertainment
Lifestyle Journalism, for "The Year of the Nepo Baby"
Photography, for "Voyage of the Gross," photographs by Thomas Prior, "The Pleasures of Outdoor Dining," photograph by Beth Sacca, photo-manipulation by Joe Darrow, and "Reasons to Love New York," photographs by Pelle Cass
Profile Writing, for "The Woman Who Killed Roe," by Kerry Howley
Reviews and Criticism, for "Hanya's Boys," "Ottessa Moshfegh Is Praying for Us," and "The Mixed Metaphor," by Andrea Long Chu
Service Journalism, for "The Strategist Holiday Gift Guide"
Single-Topic Issue, for "Ten Years Since Trayvon"
ASME Next Award
Brock Colyar, New York features writer
ASME Awards for Design, Photography & Illustration
Service and Lifestyle Story (winner), for "What Abortion Actually Looks Like," photographs by The Abortion Project
News and Entertainment Photograph (nominee), for photographs by Pelle Cass from "Reasons to Love New York"
News and Entertainment Story (nominee), for for "Voyage of the Gross," photographs by Thomas Prior
Print Design (nominee), for "Ten Years of Re-Re-Re-Re-Downloading Tinder"
Print Illustration (nominee), for an illustration by André Carrilho from "How Blue Man Blew Up"
Profile Photograph (nominee), for a photograph by Philip Montgomery from "The Institution"
Service and Lifestyle Photograph (nominee), for a photograph by Beth Sacca, photo-manipulation by Joe Darrow, from "The Pleasures of Outdoor Dining"