Sign Up for Court Appearances: Musk v. Twitter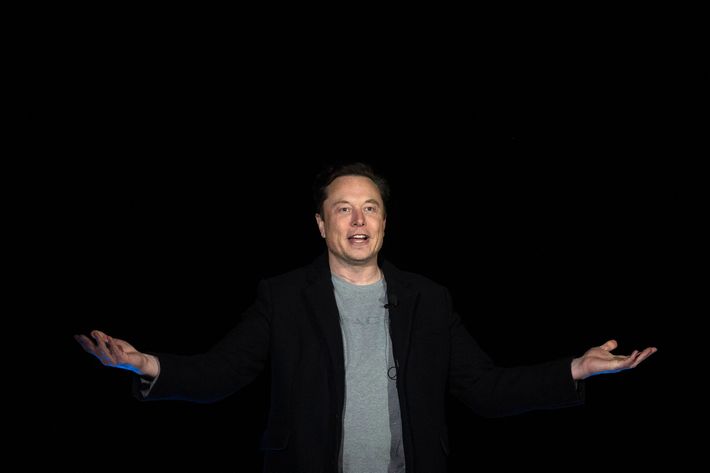 I'm Kevin T. Dugan, a finance reporter for New York and Intelligencer. There's no single person I've covered more at New York than Elon Musk in his bid to buy — and then get out of buying — Twitter. This is a fascinating legal drama, much more than just the world's richest tech bro dealing with buyer's remorse: A court could force a Trump-curious, self-proclaimed free-speech absolutist, along with a cabal of influential Silicon Valley investors, to take hold of the world's most chaotic influence machine ahead of the next presidential election.
At the heart of the trial: Musk's $44 billion promise to buy Twitter — and his increasingly hectic arguments that something is so wrong with the company that he must back out. Though, first, Twitter's shareholders have to approve the deal in a meeting in mid-September.
With their consent in hand, the trial proper (assuming we even get there!) doesn't start until October 17, but there's more than plenty to discuss before then: Who are the major players in this legal saga? How are they maneuvering? What even is the Delaware Court of Chancery? Expect updates on all of these, and more, soon.
Are there other things you want to know? Write to me at courtappearances@nymag.com.